Michigan Auto Law attorneys are now working with a core group of law firms from around the country to help Michigan residents injured by fluoroquinolones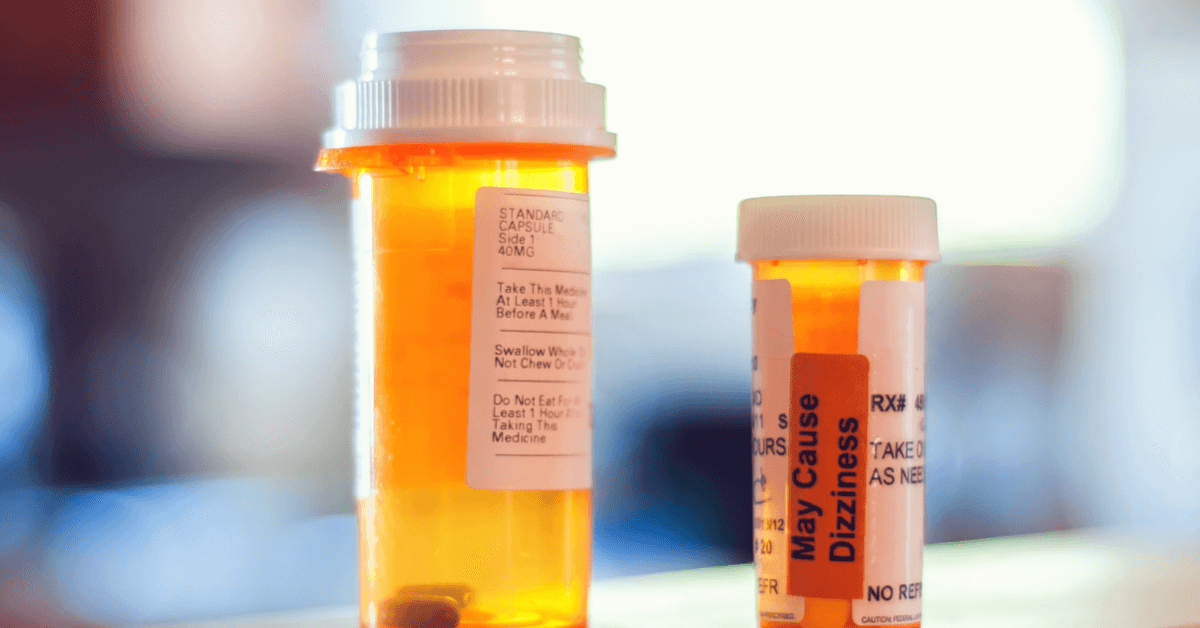 Walking into the doctors' office with an infection and being prescribed antibiotics is common practice in the U.S. You trust your doctors, so why wouldn't you take the drugs that are said to cure your ailment?
More than 26 million people are prescribed "fluoroquinolones" each year. They're the most common type of antibiotics taken in the U.S., and they work by killing or stopping the growth of bacteria that can cause illness.
However, recent studies, supported by medical peer-reviewed articles (see below), have shown a link between these drugs and aortic aneurysm, aortic dissection or aortic rupture. There's also risk of detached retinas and tendon ruptures of the Achilles heel or biceps, for example.
Specifically, Levaquin (generic Levofloxacin), Avelox (generic Moxifloxacin) and Cipro (generic Ciprofloxacin) are reportedly causing devastating injuries to conditions that are otherwise easily treatable by other, more safe scripts.
For instance, in Michigan, one friend of Michigan Auto Law was treated by Cipro for a urinary tract infection, and the antibiotic caused the tendons in her hand to rupture. She missed an entire year from work while receiving occupational therapy to regain her hand function.
But aortic aneurysm or aortic dissection can be life-threatening conditions. They can weaken the aortic wall and may cause the largest blood vessel, the aorta, on your body to rupture or leak. Almost 15,000 Americans die from aortic aneurysms alone in America.
What is aortic aneurysm or aortic dissection?
Specifically, an aortic aneurysm is abnormal bulge that occurs in the wall of the major blood vessel (aorta) that carries blood from your heart to your body.
Having an aortic aneurysm increases your risk of developing an aortic dissection. An aortic dissection occurs when a tear develops in the inner layer of the wall of the aorta. This causes one or more of the layers of the wall of the aorta to separate, which weakens the wall of the aorta. Having an aortic aneurysm also increases your risk that the aneurysm can burst, according to the Mayo Clinic.
So how are fluoroquinolones linked to aortic aneurysm, aortic dissection and tendon rupture?
Scientists in two separate studies published in The Journal of the American Medical Association and The British Medical Journal in 2015 indicate these powerful antibiotics can cause collagen damage that leads to aortic dissections and aneurysm.
And studies dating back to the early 2000's document a strong association between fluoroquinolones and tendon rupture due to collagen damage.
The FDA warning on fluoroquinolones
The FDA requires a warning about tendon damage on these antibiotics, but no such warning exists for the aortic damage.
Here's the FDA warning:
"The U.S. Food and Drug Administration is advising that the serious side effects associated with fluoroquinolone antibacterial drugs generally outweigh the benefits for patients with acute sinusitis, acute bronchitis, and uncomplicated urinary tract infections who have other treatment options. For patients with these conditions, fluoroquinolones should be reserved for those who do not have alternative treatment options.
An FDA safety review has shown that fluoroquinolones when used systemically (i.e. tablets, capsules, and injectable) are associated with disabling and potentially permanent serious side effects that can occur together. These side effects can involve the tendons, muscles, joints, nerves, and central nervous system."
Here's a list of currently available FDA-approved fluoroquinolone antibiotics.
What should you do if you suspect injury due to Levaquin, Avelox and Cipro?
If you experience negative side effects from these antibiotics, contact your health care professional immediately.
According to the Mayo Clinic, some signs and symptoms of aortic aneurysm include:
A pulsating feeling near the navel.
Deep, constant pain in your abdomen or on the side of your abdomen.
Back pain.
Other serious side effects of fluoroquinolones include tendon, joint and muscle pain, a "pins and needles" tingling or pricking sensation, confusion, and hallucinations, according to the FDA.
Meanwhile, our Michigan Auto Law attorneys are now working with a core group of laws firms from around the country. These law firms are developing a committee to litigate these very serious fluoroquinolones cases. We have an epidemiologist and medical professionals on our legal team, and the law firms we are working with are prepared to go toe-to-toe with the deep pocketed drug companies and negligent doctors who are causing these serious injuries by prescribing this dangerous medication.
If you have questions about Fluoroquinolones, feel free to call us at 800-777-0028; we can put you in touch with a lawyer who can answer your questions.