State Farm "not worthy of belief" says Michigan Court Of Appeals in Gardner v. State Farm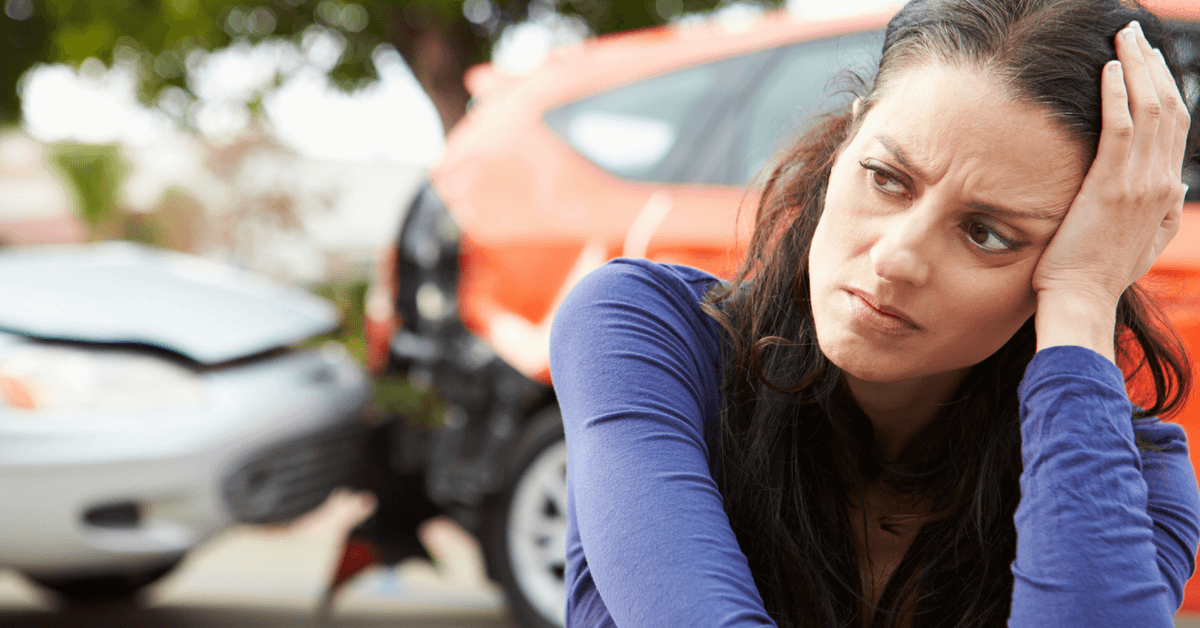 I don't pick on State Farm. It's just that as a No Fault insurance lawyer who writes an auto law blog, State Farm gives me so much to write about.    And as a practicing attorney in the trenches, both myself and the other lawyers here have witnessed firsthand how State Farm treats so many of its own insured customers who need help after they've been hurt.
Sadly, no one is really shocked to hear that the giant insurance company's explanation for denying an auto accident victim's claim No Fault insurance benefits was recently deemed "not worthy of belief" by the Michigan Court of Appeals.
As I said, how State Farm adjusts No Fault claims for its own customers gives me a lot to write about.  Here are two more (of many, many) examples from previous Michigan Auto Law blog posts:
In this recent blog addition to State Farm's practice of finding new ways to avoid paying No Fault insurance benefits to its own customers, a unanimous panel of the Michigan Court of Appeals in Gardner v. State Farm Mutual Automobile Insurance Company concluded:
The decision by State Farm's adjuster to cut-off De Etta Gardner's No Fault benefits was "unreasonable."
The adjuster's "stated ground for initially refusing to pay the [No Fault benefits] claims was not worthy of belief."
Consequently, the Court of Appeals ruled State Farm must pay the attorney fees for both Ms. Gardner and her physical therapy provider.
The Gardner case is an important ruling for Michigan lawyers. It holds State Farm accountable for its actions denying PIP benefits. And it provides the No Fault insurance lawyers in Michigan (and trial courts) with a valuable framework for analyzing the reasonableness of an auto insurers' denials of No Fault PIP benefits.
This is important because many insurance lawyers in Michigan have given up on aggressively pursuing penalty interest and attorney fees for wrongful claims denials. Far too many lawyers already feel that going after insurance companies aggressively is an exercise in futility, and this state does not have alternative theories of legal recovery that most other states offer people who have been mistreated, such as punitive damages, bad faith litigation, and consumer protection legal rights when insurance companies cut people off or ignore claims.  What all this means is that Michigan first-party auto accident victims are treated far worse here than those in many other states. Insurers largely get away with it, time and time again.
But not this time.
State Farm refuses to pay outstanding No Fault insurance benefits (surprise, surprise)
After being injured in a rear-end collision, De Etta Gardner made a claim with State Farm, seeking to have her No Fault benefits cover her replacement services, medical mileage and a medical bill. Similarly, Therapy First sought to have Ms. Gardner's No Fault coverage with State Farm pay for the rehabilitation services that Therapy First provided to Ms. Gardner.
But State Farm's adjuster refused to pay and placed the claims "under investigation" because she "believed that Gardner might not have suffered an injury" in the rear-end collision. The basis for this belief by State Farm's adjuster, which resulted in the denial of No Fault benefits to Ms. Gardner, was the following:
"[S]he believed that it was unlikely that Gardner would suffer an injury given the size of the vehicles involved …"
"[S]he felt that the medical records that she had received from the emergency room and the [CT] scan results from Gardner's treatment with [her treating physician] conflicted."
Was State Farm's denial of No Fault PIP benefits 'reasonable'?
Under Michigan's No Fault Law, an auto insurance company may be required to pay the attorney fees of an auto accident victim – or of the victim's healthcare provider – if the auto insurer "unreasonably refused" to pay the victim's No Fault benefits. (MCL 500.3148(1))
In Gardner, the Court of Appeals determined that the "belief" that served as the basis for State Farm's adjuster's denial of No Fault benefits was not reasonable:
"On this record, we are not left with the definite and firm conviction that the trial court erred when it found that State Farm's decision to deny the claims at issue was unreasonable under the totality of the circumstances."
Specifically, the Gardner judges rejected the adjuster's "size of the vehicles" theory as nothing but "speculation":
The adjuster's "belief that the vehicles in question were so large that they would have protected their occupants from soft-tissue injuries was unreasonable under the facts. There is no record evidence to support [the adjuster's] belief; she merely speculated that that might be the case. And her speculation was directly contradicted by the reports from the hospital and Gardner's treating physician and therapist. An adjuster's speculation is not by itself sufficient to establish a bona fide 'factual uncertainty.'"
And, importantly, the Gardner judges were quite unpersuaded by State Farm's claim that "conflicting medical reports" justified the adjuster's denial of No Fault benefits:
"[T]he trial court plainly did not believe [the State Farm adjuster's] assertion that she denied the claims because there was a conflict in the medical evidence. Rather, in the trial court's opinion, her statement was merely a later justification for her denial. Had she truly felt there was a conflict, the trial court explained, she would have made a more serious effort to obtain [Garnder's treating physician's] records or otherwise resolve the conflict. … Because the medical reports were not inherently contradictory, the trial court could reasonably find that [State Farm's adjuster's] stated ground for initially refusing to pay the claims was not worthy of belief."
Sorry, State Farm, after-the-fact evidence manufactured by your attorneys doesn't count
The Court of Appeals in Gardner was quite clear in its reasoning for rejecting State Farm's arguments that the results of an IME exam conducted approximately eight months after No Fault benefits were denied was relevant to the "reasonableness" of the denial. In particular, the judges noted:
"[W]hether [State Farm's adjuster's] decision was unreasonable must be determined by examining the evidence available to [the adjuster] at that time [she made the decision to deny No Fault benefits] … As such, State Farm's reliance on [its IME doctor's] opinion—which he gave months later—is inapposite."
This court nailed it. Hopefully this important opinion will help protect others from this type of claims abuse that's sadly so rampant in this state.