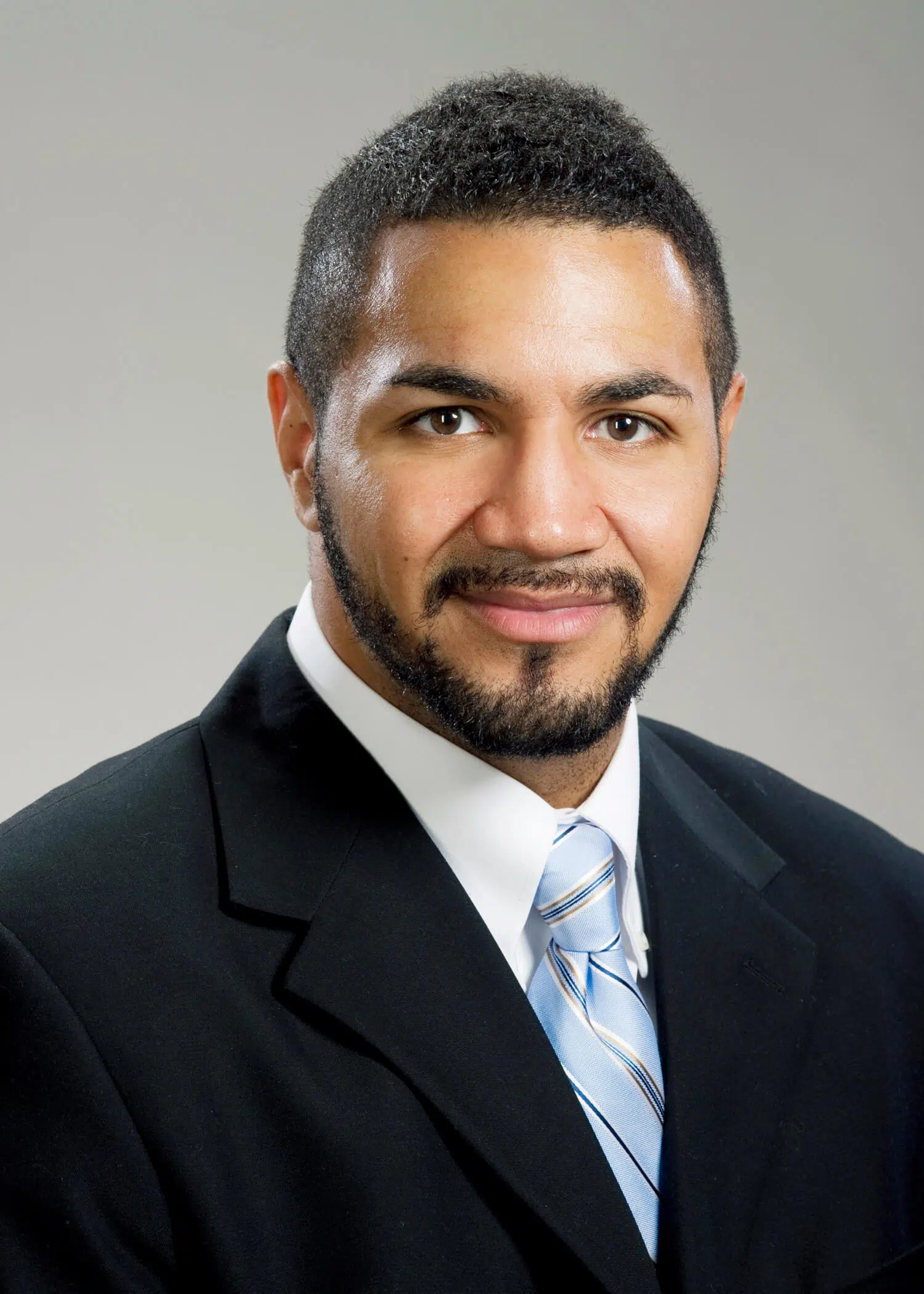 Trial attorney Jordan Jones has had quite a year. He was recently named a Michigan Lawyers Weekly Up & Coming Lawyer. And his latest honor came last month from Wayne State University Law School, naming Jordan a "thriving entrepreneur."
That's saying something. When Jordan isn't litigating serious truck accident cases and helping auto accident victims secure their auto No Fault insurance benefits at Michigan Auto Law, he's also a Senior Vice President of Corporate Development for Golfler, a Smartphone app that's become wildly successful.
Just two weeks after launching its app for golfers, Detroit-based tech startup Golfler won the "Top Buyers Choice Award" out of the more than 200 exhibitors at the 2015 PGA Fashion & Demo Experience. It's been the subject of tech reports in the media, and, also in its first month, was named one of Google's Top Two Sports Apps of 2015.
The company's app offers golfers on-course, on-demand food, beverage and equipment deliveries from a golf course's clubhouse. It's free and has no advertisements. Golfler's database includes 13,700 American golf courses with weather forecasts, a function that allows golfers to chat directly, a 3-D rangefinder, tee-time reservations and a digital scorecard.
Jordan says he's proud of the product and the work his team, all fellow Wayne State Law graduates, has completed as it continues to grow.
For more information about Jordan, take a look at his biography, and our blog post on his recent "Up and Coming Lawyer" award.
I could write here about how hard Jordan works protecting his clients, but I'll let one of Jordan's clients says it for me instead:
I like Michigan Auto Law a lot. Everyone is very friendly. They go above and beyond what you would expect. Just really genuine and makes you feel like home. Jordan, my attorney, is wonderful and also down to earth. No offense to lawyers, but sometimes I feel like lawyers are stuck up. Jordan is not stuck up. He knew I would have a tough case, but he accepted it anyway and helped me tremendously as I healed from my injuries. Jordan got me a pain and suffering settlement that I'm very happy with. I thought it was cool that I had a team led by Jordan going to battle for me.
–    Katie Koeltzow, Lansing