Investor Warren Buffett says distracted driving is contributing to a steep increase in auto insurance prices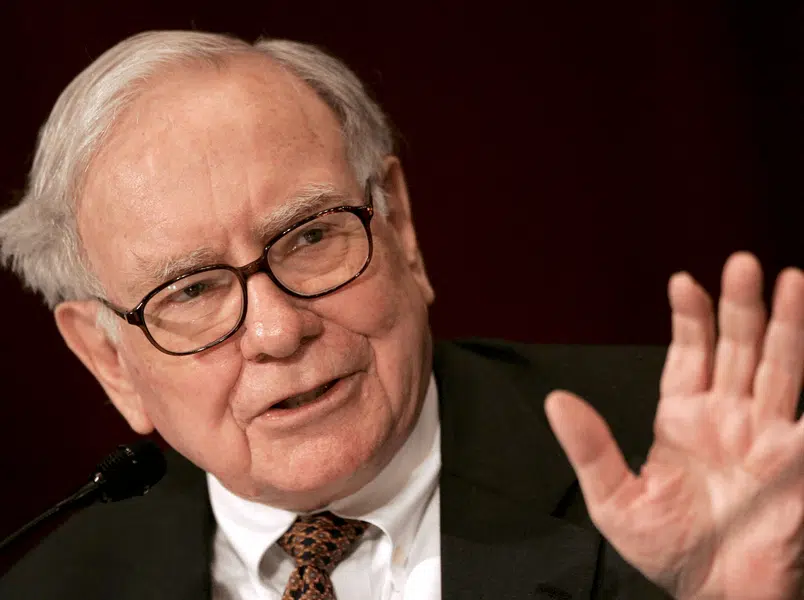 Billionaire-investor Warren Buffett has advice that none of us can afford to ignore.
Distracted driving is costing lives. That we all know already.
And distracted driving is also costing drivers more for auto insurance.
In a February 29, 2016, Fox News story, "Buffet says distracted driving is a growing problem," the world-renowned investor observed:
"[D]istracted driving appears to be a growing problem on American roads that contributed to an increase in deaths last year … [A]uto insurance rates are going up this year because of the increased occurrence and severity of accidents last year."
Not surprisingly, Buffet's assessment squares with the facts and the science.
Traffic fatalities spiked by nearly 10% between 2014 and 2015, according to a recent NHTSA study, which stands in stark contrast to the welcome 22% decline in fatalities between 2000 and 2014. To learn more, please check out Michigan Auto Law's blog post, "Car accident fatalities spike nearly 10%."