Defense attorneys and adjusters say auto accident-related personal injuries are from preexisting medical conditions, but this step will put a stop to this ugly tactic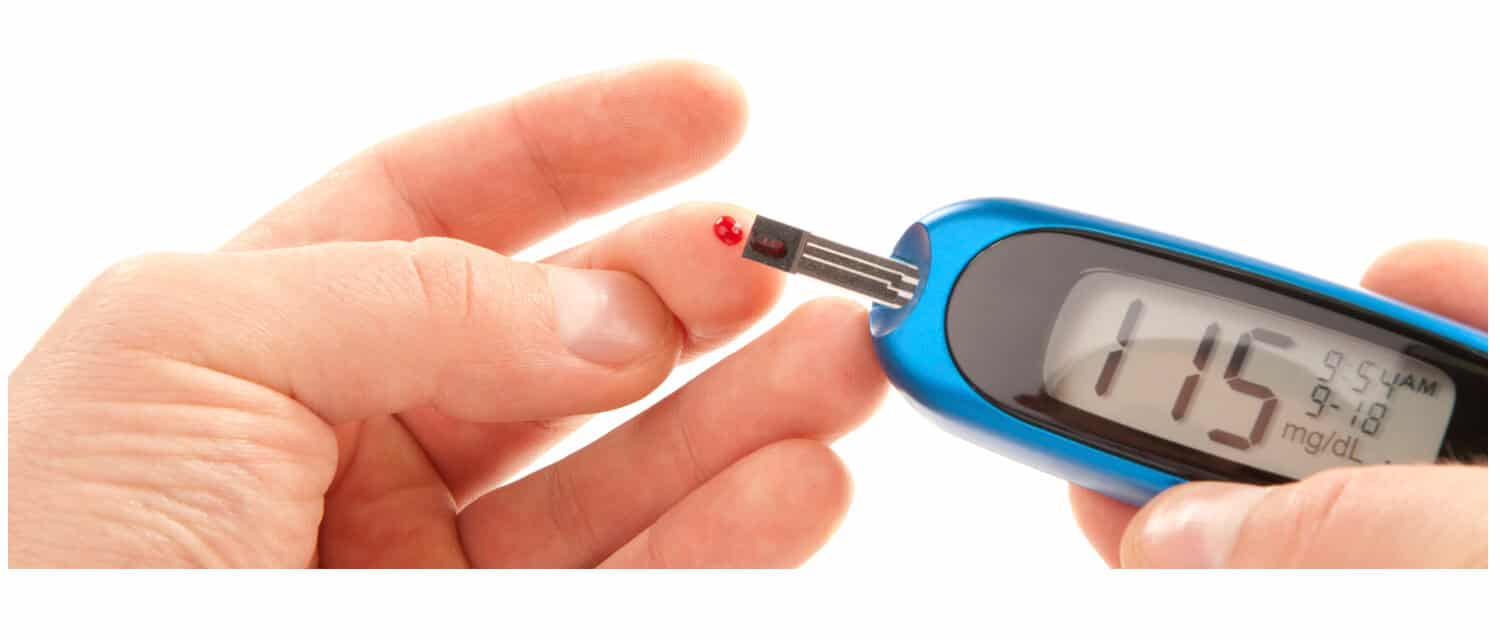 In order to recover compensation for a pain and suffering in any injury lawsuit after a car accident, you have to show that the car accident was a cause of your injuries. In legalese, this is called "proximate cause."
In some states, like Michigan, we have an injury threshold requirement that also requires you to prove that you have significant injuries and that they've affected your life. This may include your ability to work, take care of your family and your household duties, as well as participate in hobbies and leisure activities that were important to you before your automobile accident.
And you have to prove all of these things at the behest of a critical insurance adjuster, who may seem to be looking at you under a microscope while you're healing and trying to piece your life back together. Proving these factors are legal requirements under Michigan's auto accident law, and they're unfortunately tougher on auto accident victims than the laws in most other states.
But what happens when you're hurt in a car accident, but you're also suffering from a prior medical condition, injury or illness?
While this seems like it could complicate things — as defense attorneys' favorite argument is that serious, auto accident-related injuries were "pre-existing" — this is a common scenario our attorneys often handle. Most people are walking around with prior injuries, ailments, and medical conditions.
Today I'm sharing one  solution, one that you have available to you right now:
You can get a letter from your prior doctor who was treating you for your pre-existing medical condition.
If the condition is unrelated, have your doctor say so in a letter.
If the condition is related, such as if you have a preexisting back injury or neck injury, have him show how it's different from your new injury.
If it can't be distinctly separated, such as an MRI that shows a disc at two different levels that has been herniated, then have him show how your prior medical condition has been aggravated or worsened.
And if you were already on some form of disability or off work, have him opine on the anticipated date you medically would have been released and expected to be able to return to work from the prior medical condition or preexisting injury.
Taking the last example above, this letter from your treating doctor to your auto No Fault insurance company adjuster separates the preexisting conditions from your auto accident-related injuries. This makes it much harder for defense attorneys to chalk it all up to your old injuries from the past.
It also will help set up payment of No Fault lost wages or temporary unemployment starting on the date you would have gone off disability from the prior accident or medical condition.
Again, the point is one of clarification. And that is accomplished by having an auto accident victim go to his treating doctor who is familiar with his medical condition and can distinguish and differentiate between that condition and new injuries or injuries that have been made worse or aggravated by a subsequent motor vehicle crash or injury at work.