Teaching injury attorneys about car accident litigation in the 21st Century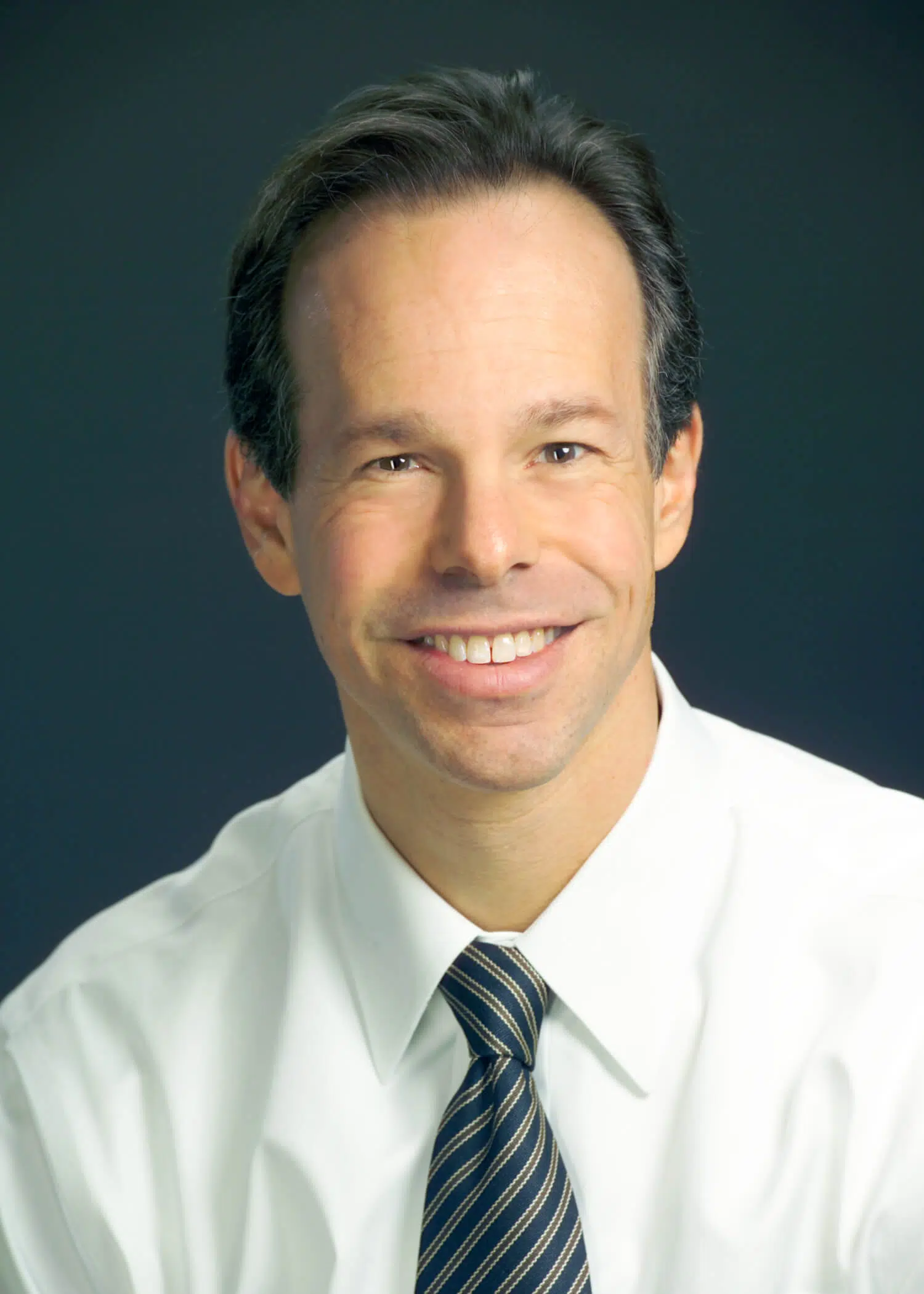 This week, Jordan Jones and I will be speaking to injury attorneys at the New Jersey Association for Justice 2015 Meadowlands Seminar in East Rutherford, New Jersey.
My topic is "Building a Top Auto Law Firm for the 21st Century." Here are a few tips I plan to discuss:
Combating the tort-reform propaganda about personal injury lawyers from insurance companies and the U.S. Chamber of Commerce.
Evolving your car accident litigation.
The advent of "Google cars" and what automobile accident lawsuits and liability will look like in the age of autonomous driverless vehicles.
Running an environmentally friendly law office that's great for clients and promotes attorney productivity.
How good lawyers get rewarded and bad lawyers will be punished by reviews online.
I run an 18-lawyer law firm that only litigates car, truck and motorcycle accidents throughout the state of Michigan.
We've stayed away from the ugliness of lawyer advertising  on television, billboards and buses. In our own quiet way, we've become the "go-to" law firm for many lawyers around the state who refer us their own motor vehicle accident cases. This is based upon the verdict and settlement results we've reached for our clients over the years, and the way we work so hard to have great communication with our clients.
I hope my presentation serves as an inspiration for attorneys, especially solo or small firm legal practitioners, who in many ways will be able to compete more effectively with the huge TV advertisers and 800-pound gorillas than ever before. After all, the winners in previous years were the law firms who wrote the biggest checks and bought the double-page spread color ads in the Yellow Pages and the most commercials on television. But the legal mill-big TV advertiser model of the 20th Century will not work as well today.
Jordan's topic is "Proving Impairments and Disabilities in Motor Vehicle Accident Cases." He will discuss objective impairments and how to show such objective impairments have created a serious impairment of body function, which is the injury threshold in Michigan. He will also explain how this can help attorneys in all states to more effectively represent the ways their clients have been impacted by an auto accident.
Jordan says that while the Michigan and New Jersey standards (New Jersey's standard is objective evidence of injury plus a serious impact on the accident victim's life) are similar, there are still universal takeaways from his talk that any car accident lawyer from any state can use. For instance, Jordan will review the basic how-tos on proving a car accident victim's impairments through lay witnesses and using DTI imaging to prove traumatic brain injuries.