Steve will review lessons on how lawyers settle and negotiate cases and tips for students pursuing a career in personal injury law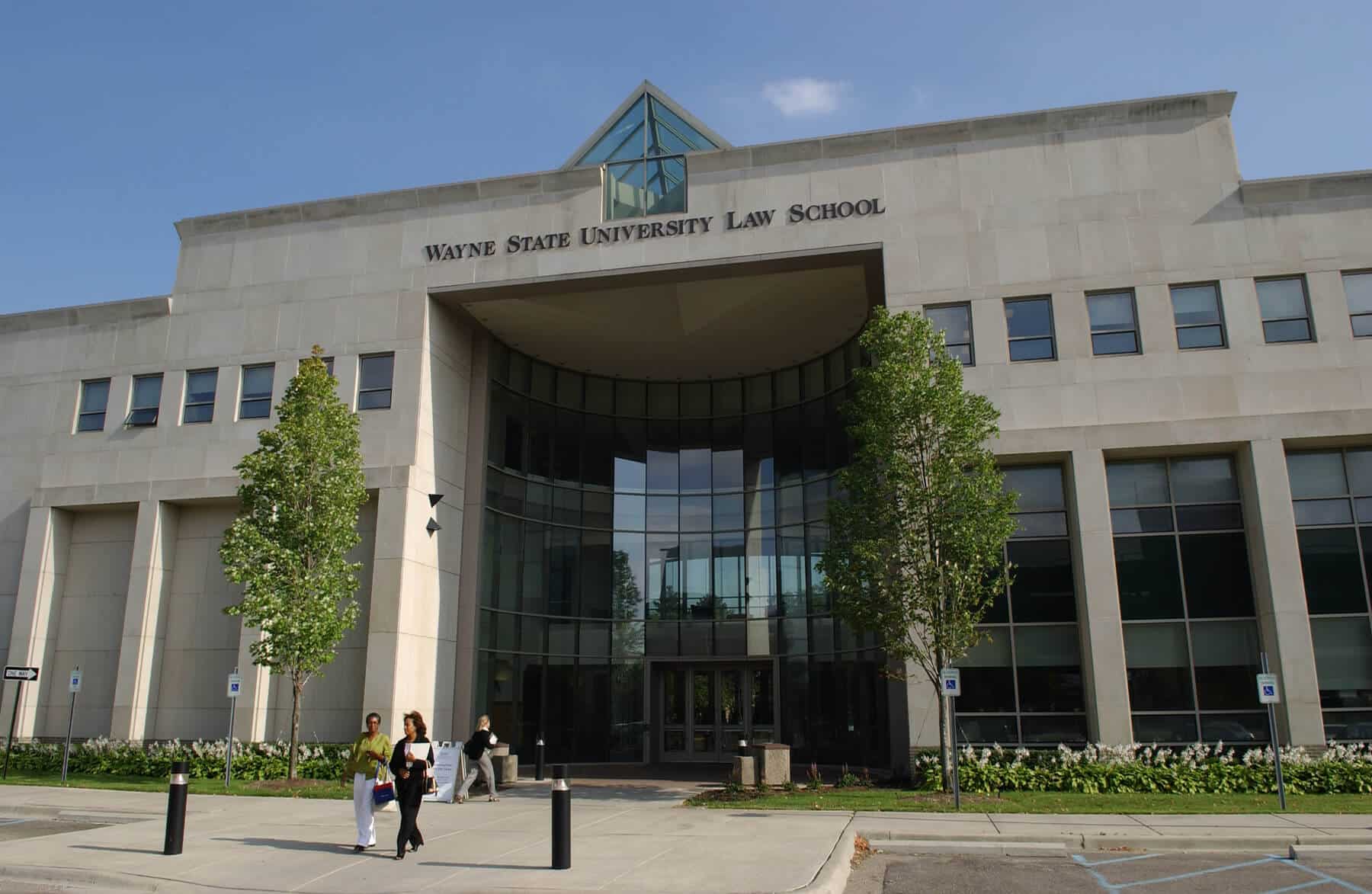 Today I'll be teaching at a trial advocacy class at Wayne State University Law School.  It's a fun way to give back and help law students learn about the legal profession.
For me, being a personal injury attorney has been incredibly rewarding. It's a shame we allow such ugly stereotypes to exist about lawyers (although with much of the ugliness with lawyer solicitation and advertising that exists today, it is also understandable).
Being a personal injury attorney is why I wanted to become a lawyer to begin with. I truly help people. I make real differences in people's lives.  I help level the playing field when people are being mistreated or have been seriously harmed.  It's incredibly fulfilling.  I enjoy going to work every day.
I plan to teach these soon-to-be lawyers and litigators-in-training on how I negotiate and settle cases. I use a fact pattern from a truck accident and talk about the ways that I approach negotiations and settlement with the insurance company and the defense attorney.  I also share real lessons from actual cases.
Meanwhile, I've created this online resource for law school students seeking careers as personal injury attorneys. This free resource center includes law school tips, information for students on the No Fault insurance portion of the Michigan Bar Exam, legal scholarships and law clerk opportunities at Michigan Auto Law.