Josh received a $170,000 settlement, including significant penalty interest and attorney fees for his Detroit client, on a $30,000 offer from Farmers Insurance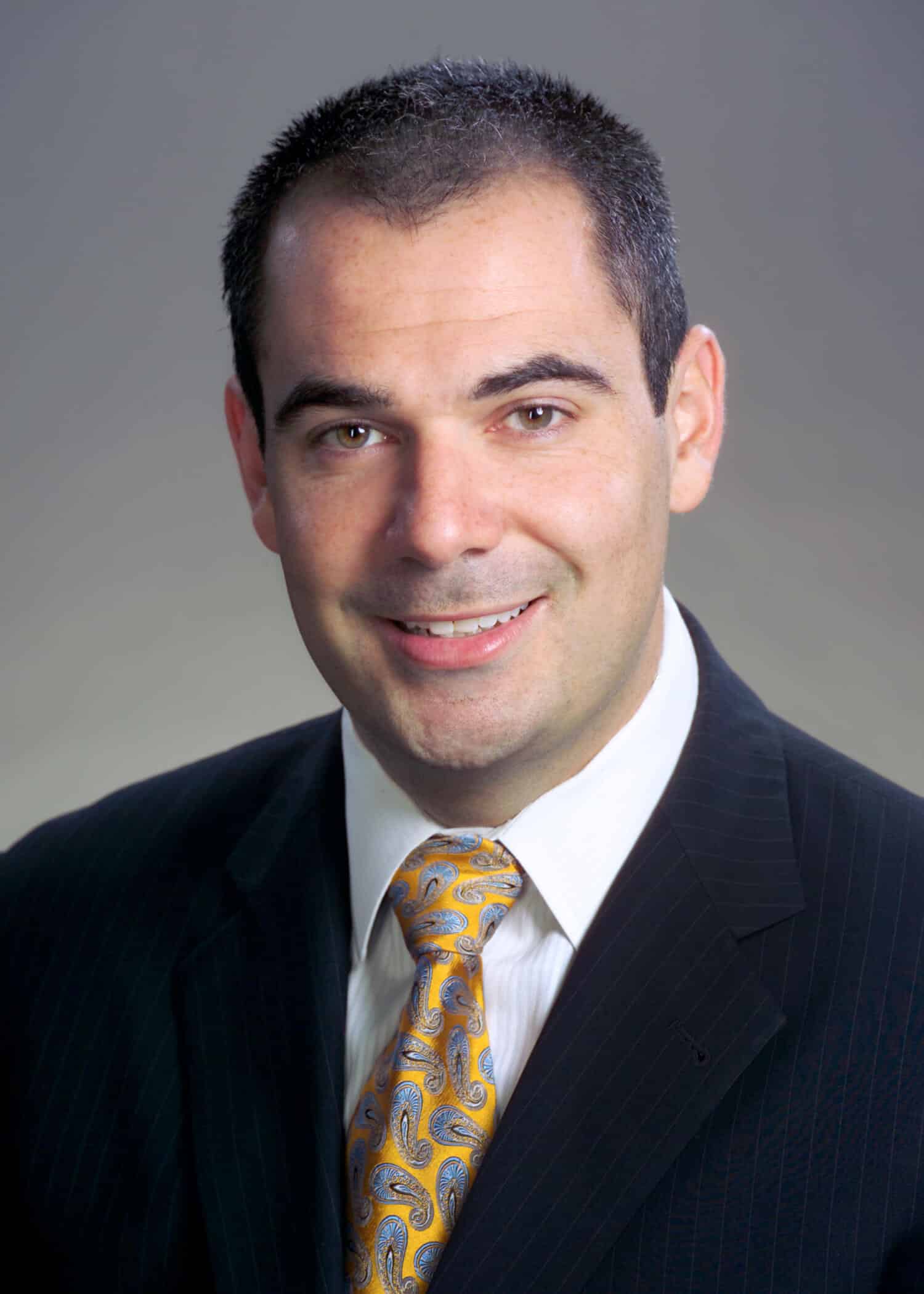 First, let's be honest. While insurance companies are improperly terminating hundreds, maybe even thousands of people from No Fault insurance benefits, the reality is that today there are only a small handful of attorneys who are aggressively taking these cases to trial. Most are settling them, which because of the compromising nature of our litigation system, means settling them short; or if they really have a strong case, agreeing to put it in arbitration. Attorneys do this because it's easier.
I'm proud to say trial attorney Joshua Terebelo is not one of those attorneys who settles short. Josh is one of a handful of PIP (No Fault) lawyers in Michigan who's really protecting people in No Fault litigation and lawsuits, also called a first-party case.
Perhaps if more attorneys followed Josh's lead, these cases wouldn't be as necessary. But since most lawyers view them as a lot of work, it allows auto insurance companies to play games and attempt to avoid paying the medical bills they're legally obligated to pay to injured auto accident victims – because they keep getting away with it.
At Michigan Auto Law, our attorneys do not play the arbitration game. Sure, some cases go to arbitration and in some fact patterns, the client is better served. But we've tried hard to avoid allowing insurance companies to get a discount on our clients' No Fault PIP benefits when they're clearly in the wrong. Josh is a great example of this, taking first-party No Fault cases to trial, and getting tens of thousands of dollars in penalty interest and attorney fees.
Most lawyers who claim to be auto accident lawyers never do this even once in their entire legal careers. Yet Josh Terebelo is doing it multiple times a year.  Josh is protecting his clients and making sure they're recovering full and fair settlements. And now he's getting a lot of recognition from lawyers throughout the state — and from adjusters after he's taken their depositions or in some cases, trial cross-exams.
Most recently, Josh's case, Plaintiff v. Farmers Insurance Exchange, settled for $170,000 – on an offer of only $30,000 from the insurance company at hand. Our client had had injuries to her neck, back, shoulder and head when she was injured in Detroit in a bad truck accident at the age of 45. She was legally driving through an intersection with green light and a semi truck ran the light and hit left side of her car.
There was a total of $110,000 in outstanding No Fault benefits and medical bills. And out of that, $45,000 was an unemployment claim.
Even though a settlement resulted before a verdict could be taken, the case first went through several days of trial before it eventually settled (Docket No. 13-010390 NF). Opening statements, doctors' depositions and the cross examination of the insurance adjuster live on the witness stand were all conducted in Wayne County Circuit Court before Hon. Daphne Curtis before Farmers finally agreed it was in the wrong.
In the cross examination, the insurance adjuster admitted reasonable proof amounts and reasonable proof interest rates.
Josh was even able to get one of defense experts struck on the stand based on the adjuster's testimony. He presented an oral motion to get one expert struck, which was quickly granted by the judge. During the break, the defendant insurance company asked Josh for his settlement demand, including interest and attorney fees.
We're proud to say our client is getting all of the money owed to her from Farmers as designated by Michigan's No Fault law, which provides benefits to car accident victims. No Fault benefits include reimbursement of medical expenses, lost wages and compensation for in home nursing services and help around the house.
In addition, our client is not paying an attorney fee on any of her benefits. Farmers paid the fees.
Josh is able to get these results because he combines aggressive litigation with real compassion and empathy toward his cherished clients.
Josh's client in this case, who would like to remain anonymous,  says it better than I ever could:
I was badly injured by a truck. I had a ton of medical bills piling up because my insurance company stopped paying my No Fault benefits. But my lawyer Josh helped me through and made sure everything was paid. He was always prepared and two steps ahead in litigating my case. He made me feel like everything was going to be okay and was in his hands. He prepared me for everything and answered all of my questions. I always felt taken care of and knew Josh was fighting for me and working very hard. The insurance company offered me a very low settlement for my No Fault benefits, not even enough to cover the medical bills. But Josh wouldn't accept that. No way. He was willing to take my case to trial because he believed in me. Because of Josh, the insurance company actually settled before a verdict could come through. They didn't want to take him on. We got more and I don't have to pay court costs and fines. When we were in the courtroom, I felt like Josh had an angelic presence because he was advocating for me and he had all the facts. He knew the truth and he just had this powerful presence about him. He never faltered. And everything Josh asked for for me, he got. And you have to have skill to get that. I would say come to Josh, don't think about going to anyone else, You will be safe in Josh's hands.