Steven Gursten of Michigan Auto Law is giving a national webinar on proving mild traumatic brain injury lawsuits at 3 p.m. EST today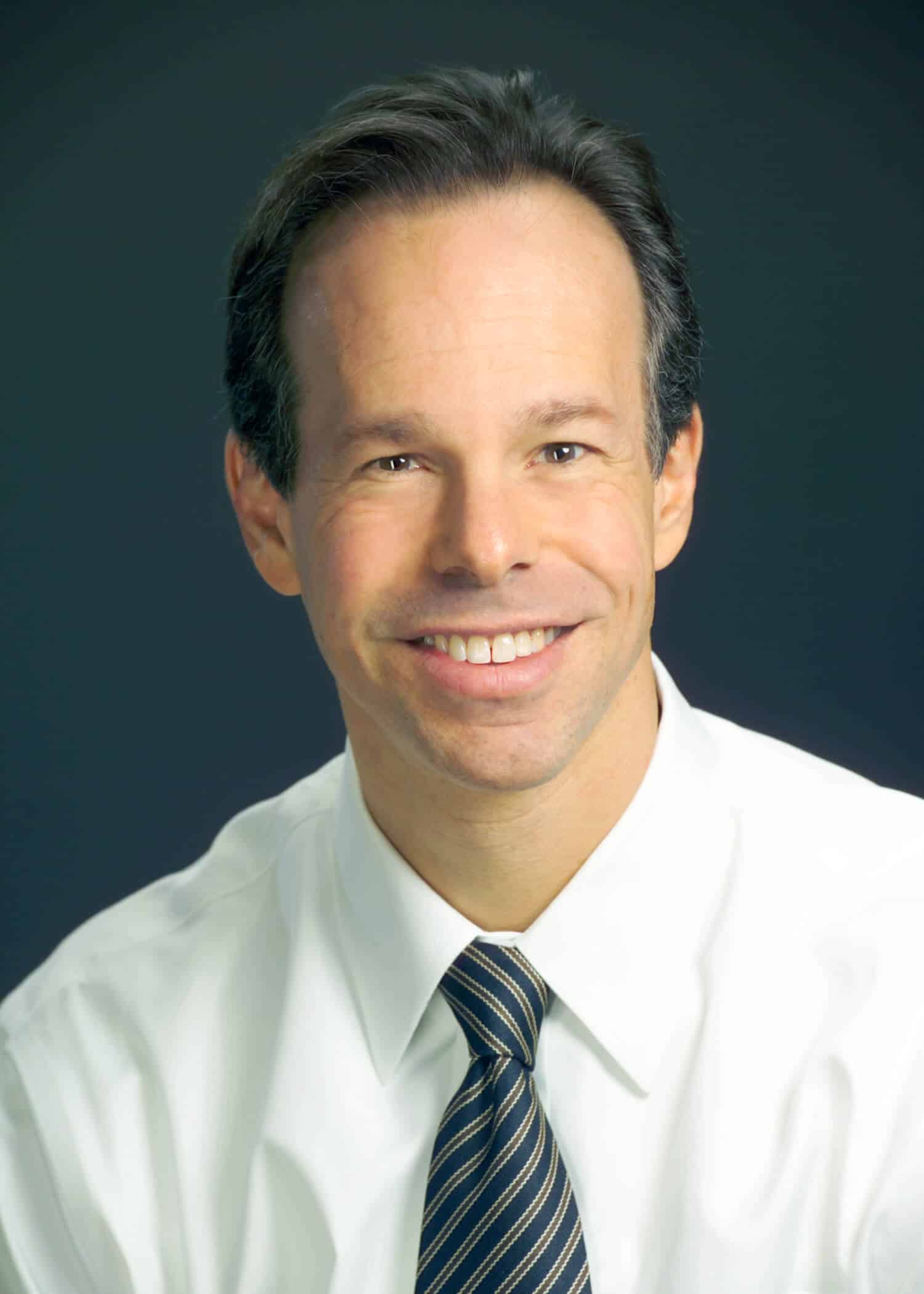 This national legal webinar is geared toward personal injury attorneys throughout the U.S. who represent car accident victims with brain and head injuries. These can be some of the most challenging injuries for attorneys to prove. And cynical defense lawyers and insurance company adjusters usually aggressively defend these cases.
The talk is called, "Mild Traumatic Brain Injury Lawsuits After Motor Vehicle Crashes."
To start, brain injury cases can be more expensive and require more doctors and experts to explain the injury and prove it at trial. These cases are more complicated, because they require attorneys to learn medicine and the science behind TBI.
Also, the medicine is counter-intuitive. Just look at the name! The word "mild" should never be used by any attorney or physician when describing a brain injury. It started as a medical classification. But that one little word has been responsible for countless "no causes" and people turned away from courtrooms by juries.
This is because most attorneys, let alone juries, don't understand how a person can have a serious brain injury with no loss of consciousness; or how a person can have a serious brain injury with a perfect Glasgow Coma Scale, normal MRIs and symptoms that often aren't immediately obvious.
"Mild" traumatic brain injury is actually serious and injury lawyers must treat it that way. To help,  I will present battle-tested tactics and ideas that work, and some new ideas to increase value in the brain injury case.
For more information or to register for the webinar, click here. The webinar is sponsored by the Michigan Association for Justice.