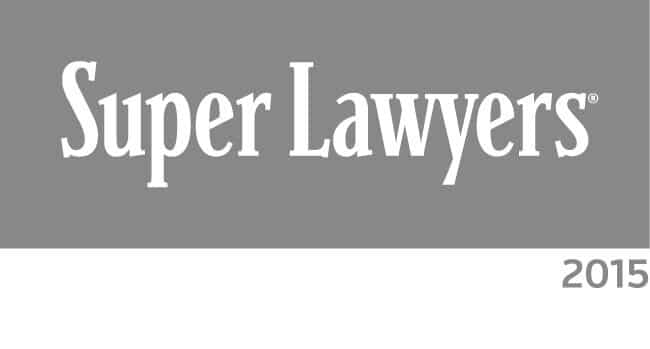 I'm pleased to announce that 11 attorneys from Michigan Auto Law have been named to the Super Lawyers list for the best attorneys in Michigan for 2015.
Being named to this list is a testament to the way we treat the people we're entrusted with helping. We care about our clients – and everyone here works hard to provide great communication, care, dedication and respect while we're litigating their auto accident cases.
And we're proud our results reflect these core values. Attorney at Law Magazine has written that no other personal injury law firm in Michigan has come close to matching our settlement and trial results over the last 15 years for motor vehicle accident and injury cases.
This year, we have an additional trial attorney on the list: Jordan M. Jones. Here's a blog post with more about Jordan, his experience and his fantastic way with our clients who have survived serious truck accidents.
And now our attorneys who've been named Michigan Super Lawyers for 2015:
Lawrence E. Gursten
Leonard M. Koltonow
Steven M. Gursten
Robert M. Raitt
Kevin H. Seiferheld
Ian M. Freed
Thomas M. James
Alison F. Duffy
Brandon M. Hewitt
Joshua R. Terebelo
Jordan M. Jones
Super Lawyers, a Thomson Reuters publication, is a listing of outstanding lawyers in Michigan. The organization employs a selection process that combines peer nominations and evaluations with third-party research. Each Super Lawyers candidate is evaluated on 12 points of peer recognition, professional achievement and legal excellence.
For more information about Super Lawyers, visit www.superlawyers.com.
Related information:
Our Michigan Auto Law client testimonials