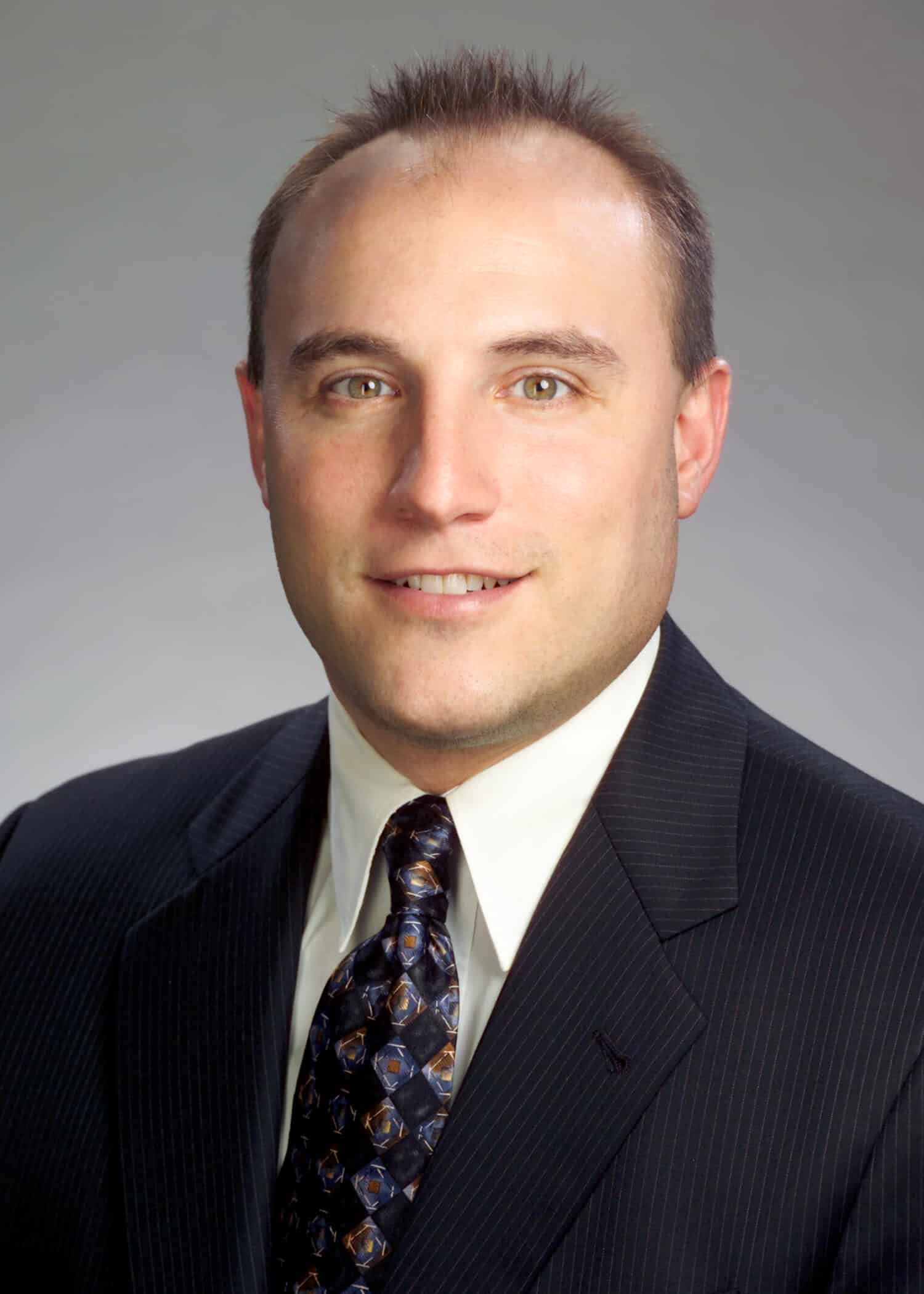 Last week, I announced that five of our attorneys have been named "Best Lawyers in America"  for 2016 in the personal injury litigation specialty. Best Lawyers in America is a special legal honor that's limited to the top 2% of attorneys in the country.
New to the list is Michigan Auto Law trial attorney Ian Freed.
Ian is one of our extremely talented trial lawyers, who's been with the firm since 2003. He specializes in truck wreck cases, auto negligence and insurance coverage disputes.
Ian is licensed to practice throughout the state, including in the U.S. District Court for the Eastern District of Michigan. He's known for working very closely with his clients and aggressively defending their rights. Ian is a passionate attorney, who loves what he does – helping people. He takes of the time his clients need to make sure they understand the auto laws and what's happening with their cases.
Here's what one of Ian's clients, Ron O'Hare of Westland, had to say about him:
"Ian spent a lot of time with me. He is great to be around. The reason I chose Ian as my attorney is because he made a commitment to me that we would have a relationship of correspondence and he followed through. He helped guide me through this whole situation with my accident over the phone and in his office. He is great at bringing out the pros and cons in every situation, which helped me make important decisions about my case. I'm happy with my settlement. Michigan Auto Law has been a great help. I'm grateful and thankful that I got involved with this firm and that I was introduced to Ian. I was also happy that he was named a Super Lawyer. He deserves that."
In his spare time, Ian loves playing baseball – and also coaching his young daughters. As one of the coaches of the South Farmington Lady Bombers baseball team, Ian led his daughter Sloane and her teammates to the championship game this summer.
Best Lawyers is based on an exhaustive peer-review survey of nearly 41,000 leading attorneys, who cast 3.9 million votes on the legal abilities of other lawyers. Those selected for Best Lawyers in America do not pay a fee to be listed.
A big congrats to Ian.