New House Bill 4233 would require Michigan State Police to comply with cities' police pursuit policies and call off chases when risk of causing harm becomes unreasonably high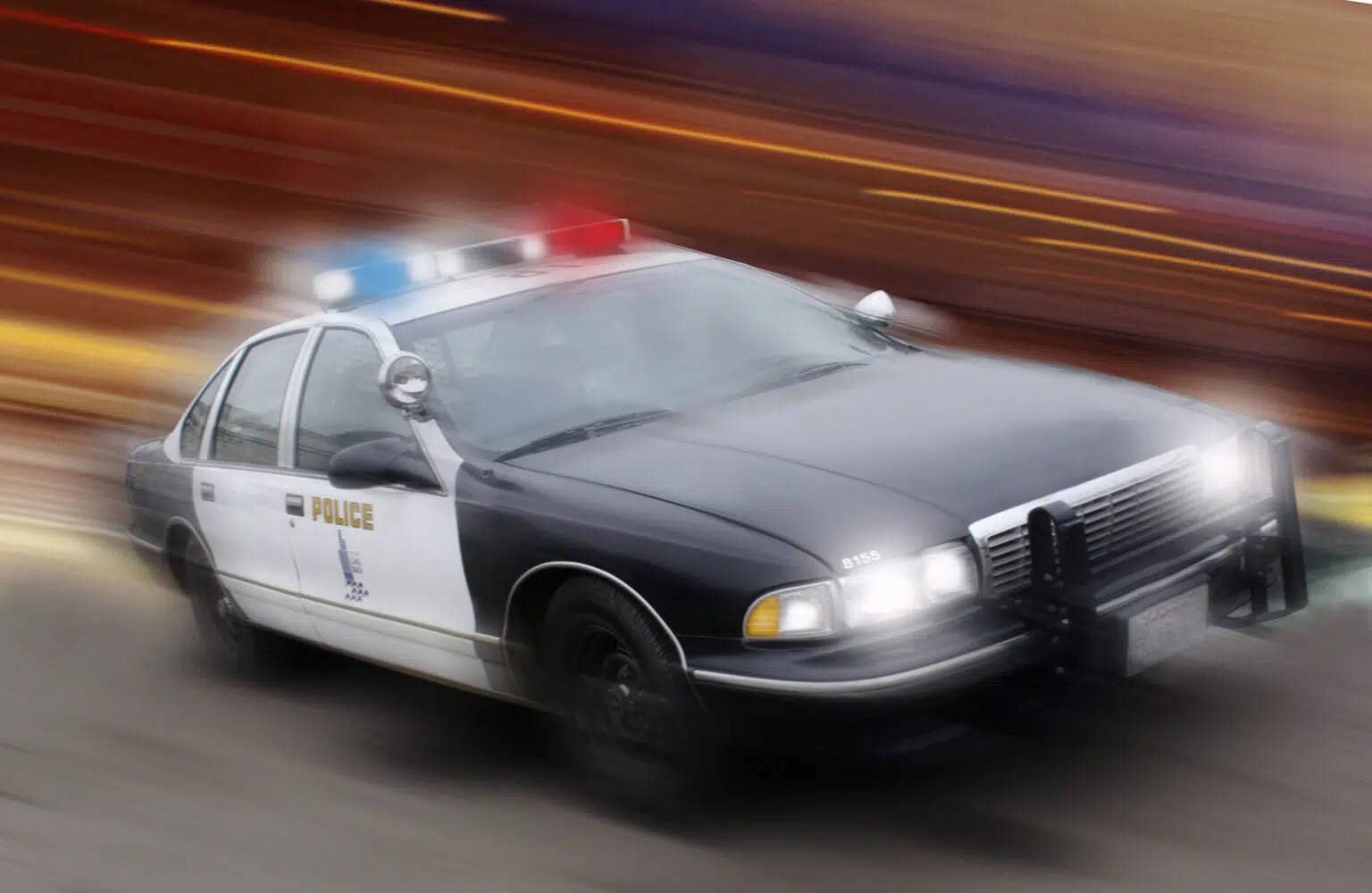 This year, I settled a police chase car accident in which a young and completely innocent man was tragically killed. He was simply in the wrong place at the wrong time. A police officer who was speeding and running red lights to join a "chase" slammed into his car and killed him. I put quotes around the word chase because there were already four or five cars in pursuit of the suspect vehicle, and according to the police department's own policies, the police officer should never have been violating multiple traffic laws to join in.
Sadly, this wasn't my first case where someone was injured or killed because of a police officer who was violating his own department's rules.
This is why I so strongly support House Bill 4233.  In HB 4233, Rep. Sheldon Neeley, a Democrat House Legislator from Flint, proposes the creation of "the state police motor vehicle pursuit policy act" which would regulate how and when the MSP can conduct high-speed, police chases (i.e., "motor vehicle pursuits") "within the bounds of a municipality."
The issue the bill seeks to address is simple: Should the Michigan State Police (MSP) be required to comply with cities' "police chase" policies? And should local law enforcement have the power to order the MSP to end a high-speed police chase when the "motor vehicle pursuit" travels through their town and poses an unreasonable risk of danger to the innocent public on the roads?
Rep. Neeley says the answers to both questions is "Yes," and that's why he's offered House Bill 4233 on February 24, 2015.
Police chase car accidents have increased 92% – change is desperately needed
High speed, police-car chase crashes have increased 92% between 2005 and 2014 in Michigan (according to reporting from Brad Devereaux of MLive/Saginaw News). By involving local law enforcement in the decision of whether to continue or end an MSP high-speed police chase, HB 4233 provides more protections in an adrenaline-fueled situation that has proven to have tragic life and death consequences.
Specifically, HB 4233 requires:
"The [MSP-initiated motor vehicle] pursuit shall be conducted in conformity with the municipality's local pursuit policy."
"Any peace officer of a municipality that has adopted a local pursuit policy has the authority to order the end of a motor vehicle pursuit conducted by a peace officer or peace officers of the department of state police within that municipality if that motor vehicle pursuit does not conform to the municipality's local pursuit policy."
If the municipality "does not have a local pursuit policy," then the Michigan State Police shall conduct the high-speed, police chase within the municipality "in conformity with the policies" of the MSP.
Preventing future, deadly, high-speed, police-chase crashes is an important and urgent public safety issue that deserves lawmakers' full and immediate attention.
To learn more about the dangers of and possible solutions to the increasing problem of deadly police-chase crashes, please check out my blog post, "What's the law when someone's hurt in a police chase car crash?"
What is a high speed, police chase?
Under HB 4233, a high-speed, police chase is called a "motor vehicle pursuit," which is defined as:
"An active attempt by a peace officer, who is operating a motor vehicle, to apprehend an individual, who is also operating a motor vehicle, while the individual is trying to avoid capture by using high-speed driving or other evasive tactics including, but not limited to, driving off any surface, excluding interstate highways, that accommodates motor vehicle or pedestrian traffic, making sudden or unexpected movements, or driving on the wrong side of the road."
Police chase details
In order for local law enforcement to know about and be able to assess the safety of an MSP-initiated police chase "within the bounds of [law enforcement's] municipality," HB 4233 requires the MSP to notify the local police dispatcher of the following "pursuit" details:
"Known violation or reason for the pursuit"
"Description of the pursued vehicle"
"Location and direction of travel of the pursued vehicle"
"Speed of the pursued vehicle"
"Number of known occupants in the vehicle"
"Type of weapons in the vehicle, if known"