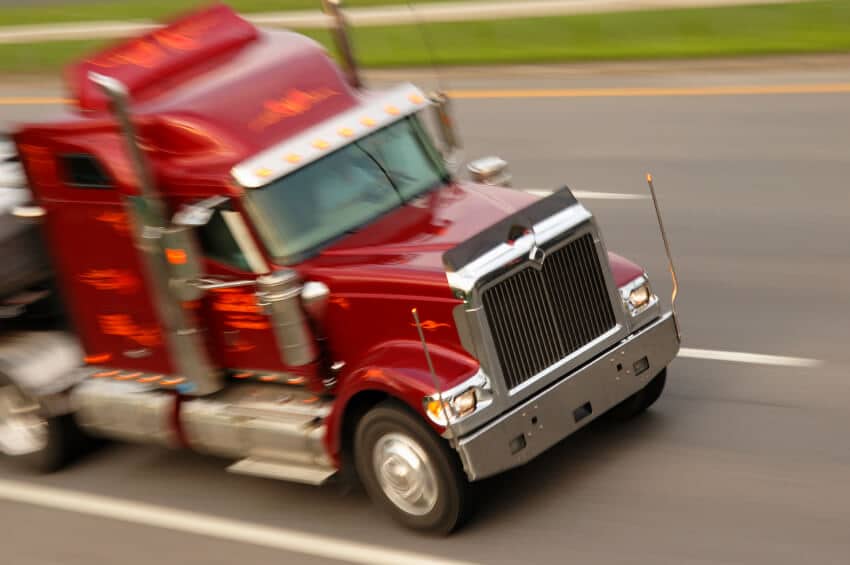 Truck accident victims and their families deserve to be compensated fairly. But that's just not possible under the extremely outdated minimum liability insurance limits for trucks.
Would you believe these liability limits haven't been adjusted for inflation in over 30 years?
The result is that many truck crash victims and their families often receive almost no recovery.
Three decades ago, the minimums were set at $750,000 and they haven't been increased since. Truck accidents involving multiple victims means that $750,000 then gets divided up among multiple accident survivors. And the terrible irony is that the more injured a person is, the less he or she will recover since medical bills can add up to hundreds of thousands of additional dollars. There's not a lot left for these people after all of this.
This must be changed. Now.
Truck insurance limits of $750,000 were far more reasonable 30 years ago. Today, with inflation, and the shocking inflation in medical bills, they have become unreasonably low. They fail to adequately compensate crash victims whose lives have been ripped away and ripped apart by another person's carelessness.
Crucially, low liability limits also means more truck accident cases. This is because they fail to provide an adequate safety incentive for trucking companies to hire and supervise drivers and maintain commercial trucks.
As I observed in 2013 when U.S. Rep. Matt Cartwright had introduced legislation to "adjust the $750,000 insurance limit for motor carriers to $4.4 million to account for inflation relating to medical care":
"These very low insurance limits fail to give insurance companies incentives to undergo a thorough assessment of the motor carriers they insure, because their own liability and exposure is capped at $750,000. And all that these dangerous truck companies have to do is pay their insurance policy limits, close for business, and then re-open for business under a new name immediately afterward. These 'chameleon carriers' go on to cause more of the same wrecks."
For more, you can read my blog post, "Why I'm in support of raising truck insurance limits."