And do police need clearer criteria for when to engage in a police chase?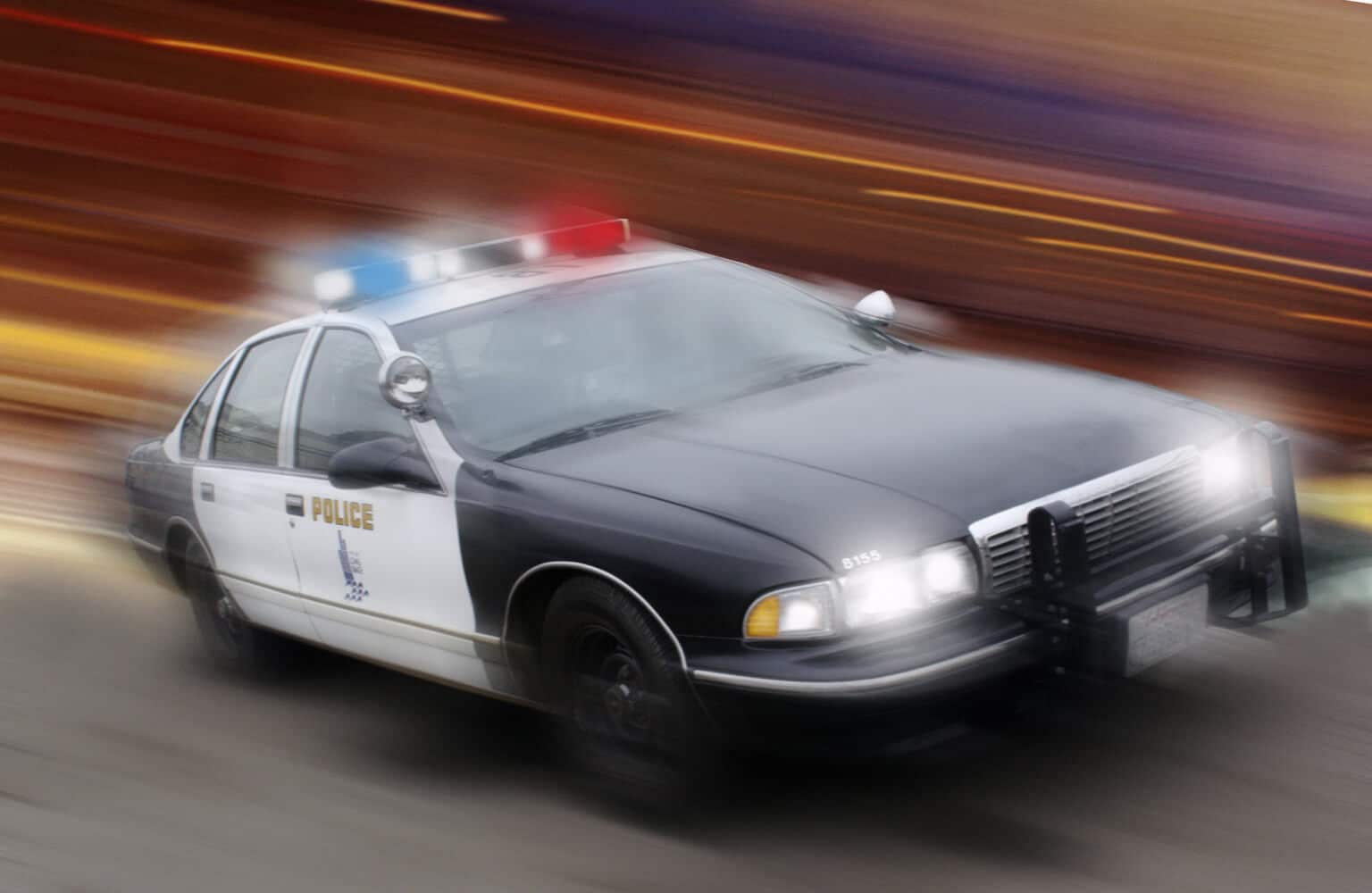 An attorney from Michigan Auto Law was involved in one of the very first and still seminal police chase car accident cases that resulted in imposing legal liability on the responsible police officer. And ironically, the same attorney was also involved in the seminal case that now largely restricts civil lawsuits in Michigan against police in police chase situations, unless it meets narrowly defined criteria.
The good news is that there has been overall a decrease in the number of Michigan police-chase crashes over the last decade. However, the troubling news remains: The number of such crashes that have turned deadly has tragically been increasing.
I've been involved in a number of legal seminars on this issue as President of the Motor Vehicle Trial Lawyers Association. And the reality is that despite a number of theories, no one really can say why there's this seeming contradiction between a decrease in crashes but an increase in fatalities.
Here are the numbers: The total number of annual police-chase crashes dropped approximately 40% between 2005 and 2014, from 887 to 525, according to an analysis by Brad Devereaux of MLive/The Saginaw News.
Similarly, the annual number of police-chase crashes resulting in injury dropped about 20% over the same period, from 261 to 207.
However, deadly police-chase crashes increased by approximately 92%, rising from 12 in 2005 to 23 in 2014.
Given this troubling trend in fatal police-chase crashes, the immediate question becomes:
How can deadly police-chase crashes be prevented?
Based on my own 20 years as a lawyer helping people – and having been involved in several cases with high-speed, and sometimes hot-pursuit police chases that resulted in serious accidents – I've made some suggestions below. It isn't very helpful to start out with saying something like criminal suspects and motorists should stop fleeing from police. That's more of a platitude, and it's going to happen. In fact, it is the foreseeability of people who will flee and attempt to evade police that makes my two points more important than ever:
Police departments need  to have very clear  protocols for when to give chase to "fleeing" motorists and when to terminate a police chase that has already begun. I'm glad to see that most police departments have already adopted a "safety to the public comes first" in their written policy and procedures. I know from personal experience that this is now in most of the written materials from most police departments in Michigan. But a rule without enforcement is just a suggestion. People forget that it's often the police officers that are engaged in these chases that are injured.  And police who choose to pursue a suspect clearly endanger others, beyond the criminal suspect. Since innocent people are still being severely injured and killed in police chase car accidents, this leads to my second point:
Police departments need to provide more training and have better enforcement on following their own rules.
1. Fleeing from the police: Where police chase crashes always begin
As MLive reports: "It happens in an instant. A police officer signals a motorist to pull over, and instead the vehicle speeds away."
Regardless of the reason that motivates a motorist to flee from the police, the act of fleeing from the police is a crime. Under Michigan law, a motorist must refrain from "fleeing and eluding" the police when told by the police to stop:
"An operator of a motor vehicle … who is given by hand, voice, emergency light, or siren a visual or audible signal by a police … officer, acting in the lawful performance of his or her duty, directing the operator to bring his or her motor vehicle … to a stop shall not willfully fail to obey that direction by increasing the speed of the vehicle …, extinguishing the lights of the vehicle …, or otherwise attempting to flee or elude the police …" (MCL 750.479a(1))
The penalties for fleeing from the police (known as "fleeing and eluding") are very serious as the following chart shows:

Source: MCL 750.479a(2), (3)(a), (4)(a), (5)-(7).
2. Police policy on hot pursuit chases: The balancing act between endangering the public or pursuing a criminal suspect
The Michigan State Police policy on the pursuit of fleeing motorists provides as follows, according to MLive:
"While department enlisted and motor carrier officers shall make every reasonable effort to apprehend the drivers of fleeing vehicles, they shall weigh the hazard presented by the violator against that created by a vehicle pursuit. It is better to either delay the arrest or abandon the pursuit than to needlessly injure or kill innocent people, including our own members."
Clearly, the MSP's pursuit policy grants considerable discretion to the individual police officer, allowing him or her to consider such factors as:
"Did the people in the car commit a crime?"
"Is the motorist armed and dangerous?"
Would the circumstances make a chase to dangerous? Is the threat to others, including other innocent motorists, too great? Are "the speeds unreasonably dangerous? Is the traffic "too dense"? Is there a "higher possibility of an innocent person getting injured"?
Is enough known about the suspect to "get an arrest warrant later"?
Tell us what you think: Either below in the comments section or on Facebook or Twitter, share your thoughts about the following question:
What facts do you think should compel a police officer to call off and terminate a high-speed, hot pursuit chase of a fleeing motorist?
Related information: