At a recent press conference, lawmakers unveil ideas  to make auto insurance more affordable, better protect consumers, and ensure greater MCCA transparency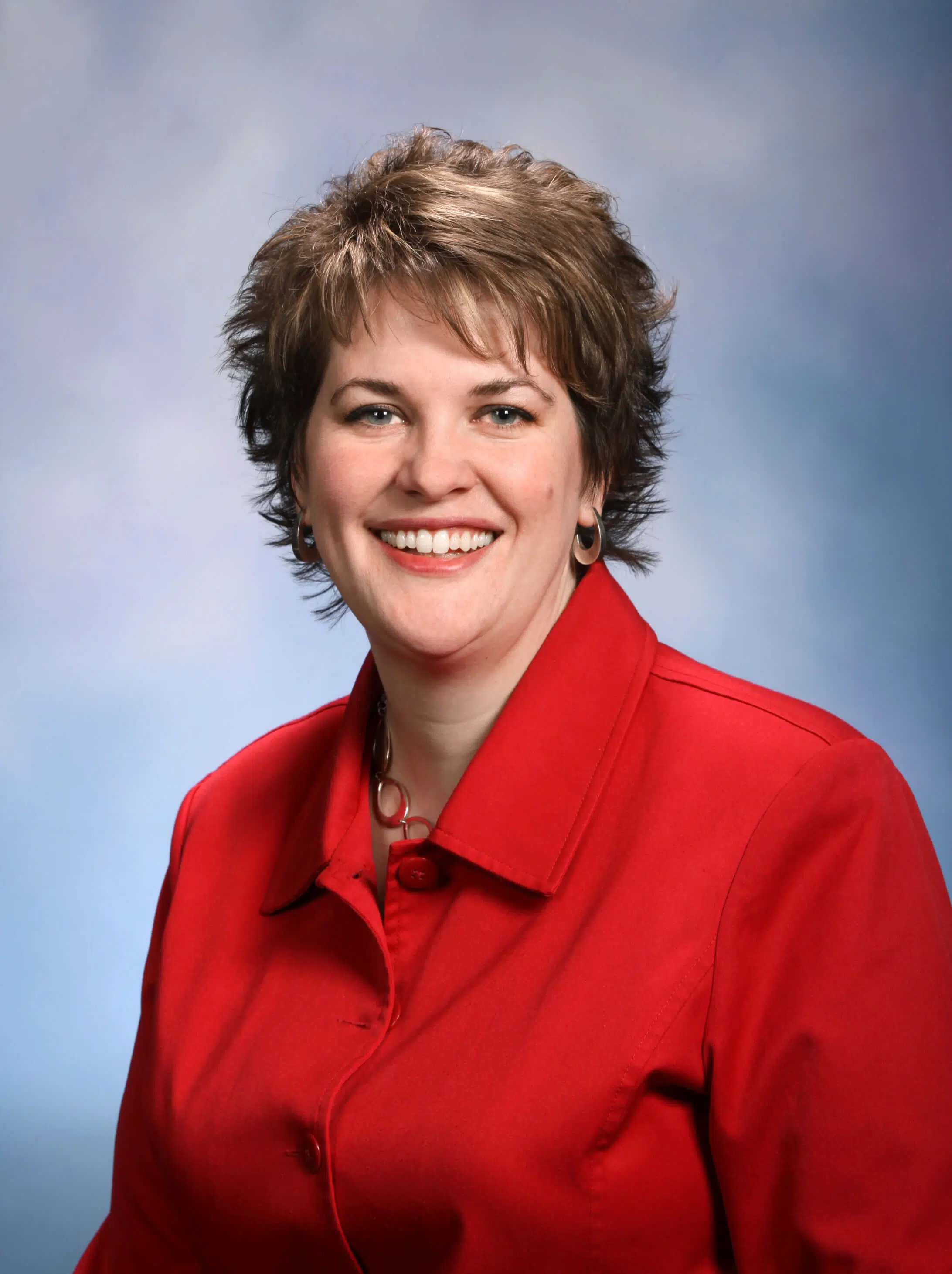 For auto insurance consumers in Michigan who are struggling to make ends meet, help might just be  on the way.
Democrats from the Michigan House of Representatives will soon propose a package of 14 legislative bills that aim to  keep auto insurance rates lower for auto consumers. The bills would also increase punishments for the insurance companies that use unfair or deceptive practices to avoid paying valid insurance claims and Personal Injury Protection (PIP) medical claims under the existing No Fault law, according to the May 1, 2014, statement on the Michigan House Democrats website.
The Democrats' forthcoming No Fault auto insurance bills are meant to be a more consumer-oriented response to the current, pro-insurance industry-oriented proposals for  No Fault "reform."
The Democratic bills were previewed last week during a press conference on Thursday, May 1.
Rep. Kate Segal (D-Battle Creek), who is the Democratic Vice-Chair of the House Insurance Committee and who has been a vocal critic of the current largely Republican and insurance industry-backed legislative proposals for dismantling No Fault insurance, said the Democrats' plan will accomplish the following (according to Rep. Segal's statements in a video of the press conference):
Provide "real reforms to Michigan's high-priced auto insurance rates."
"Increase consumer protections … by cracking down on unfair [auto insurance company] practices …"
"Give power [to regulate auto insurance prices] back to the Insurance Commissioner."
"Increase transparency by protecting [auto insurance company] employees who come forward [to report] bad faith practices."
Consistent with Segal's press conference remarks – and those of her colleagues, Rep. Theresa Abed (D-Grand Ledge), Rep. Scott Dianda (D-Calumet), Rep. Brian Banks (D-Harper Woods) – the Michigan House Democrats' website statement explains that the bills fall into one of three categories:
Consumer protection – Protecting consumers from auto insurance companies that act in bad faith or otherwise "take unfair or deceptive action."
Affordability – Ensuring that auto insurance companies do not charge "excessive" prices and do not increase prices for improper reasons.
Transparency – Protecting auto insurance company employees "who expose unfair or deceptive practices" and requiring the Michigan Catastrophic Claims Association to share with the public information about the MCCA's finances, including its annual per-vehicle assessment.
Although several of the bills in the Democrats' 14-bill package have already been introduced (i.e., House Bill 4551 (April 16, 2013), House Bill 5000 (September 24, 2013) and House Bill 5461 (April 23, 2014), most the bills have not.
Next week (after I read everything),  I will run a series of posts with my own analysis of the upcoming Michigan House Democrats proposed legislation.