Steve Gursten speaking to the Chicago Bar Association Solo and Small Practitioner Seminar on  auto accident litigation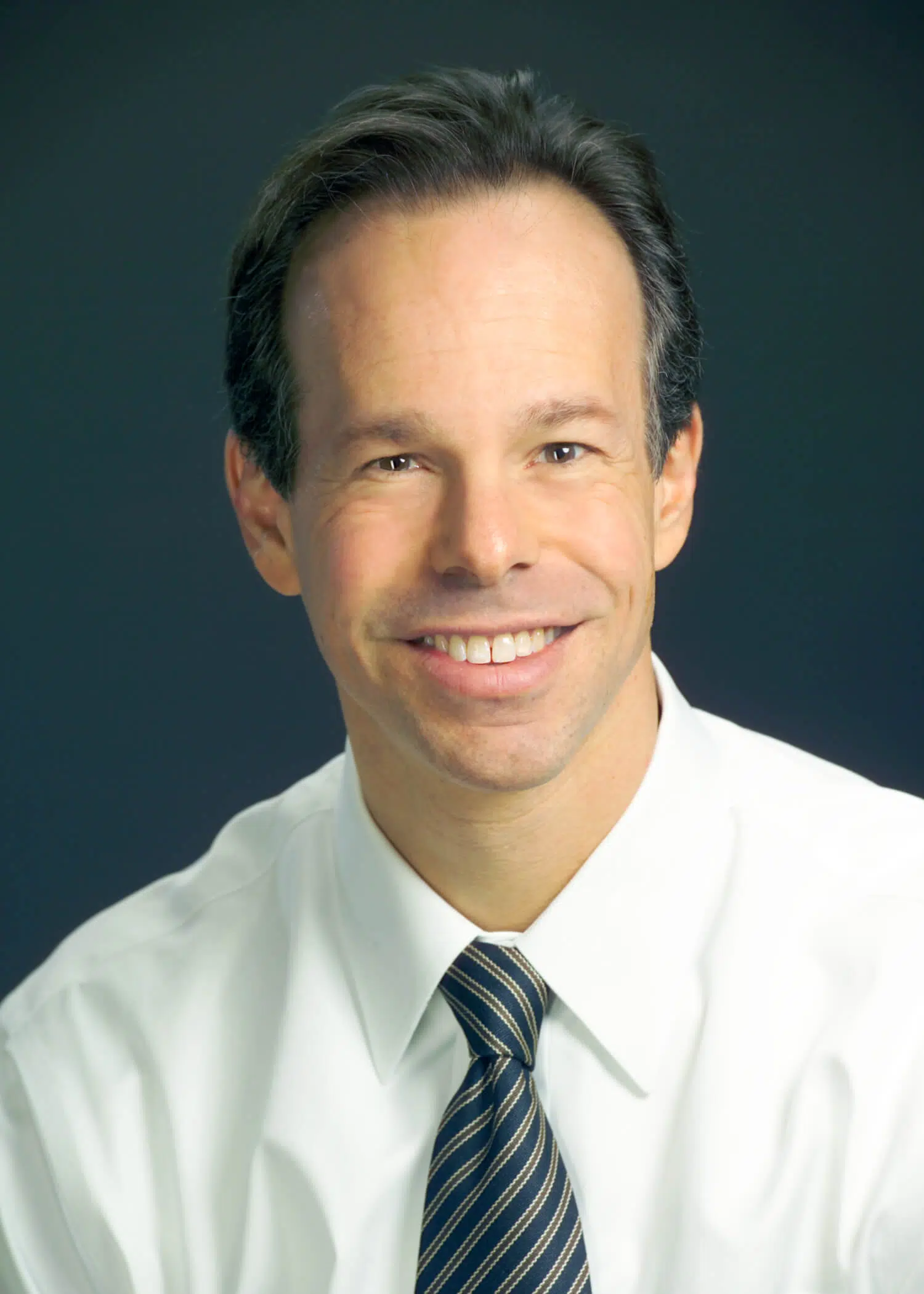 Today I'll be speaking to lawyers at the Chicago Bar Association on my tips to getting better and faster settlements in automobile accident cases. There's no magic involved.  A lot of my presentation is showing how that extra sweat equity on behalf of our clients works.
And how it also helps us all.
My presentation is called, "Helping Lawyers to Take Auto Accident Settlements to the Next Level."
Ironically, a big part of my talk has nothing to do with the mechanics of settling cases for more money. It deals with the human side of what our clients go through in the aftermath of bad car and truck wrecks.
The wonderful irony is that if lawyers just focused more on this part of the cases, they would know the cases better, plug holes and red flags before they hurt value, and all of this would lead to higher injury settlements.
But first we have to be human beings. We have to remember why so many of us chose to become attorneys and why we chose personal injury law in the first place:  To help people during the times in their lives when they need help the most.
We are a profession, not a business.
A huge part of this is constant, reassuring communication with your clients.
Unfortunately, attorneys are rather notorious for not returning phone calls from clients. In nearly every lawyer satisfaction survey I've read, the biggest complaint most people have with their attorneys is that they don't communicate with them enough.
At my own law firm, yes, our own attorneys strive for the highest settlements possible.  And we have a remarkable streak of achieving this for the last 17 years in Michigan – according to year-end reports of the highest verdicts and settlements in the state by Michigan Lawyers Weekly newspaper and Attorney at Law Magazine.
But again, this truly isn't for our own benefit. Our top priority is to help our clients. By becoming intimately involved in the details of their cases – and that involves a lot of sweat equity and attention to details – the settlements take care of themselves. As lawyers, we all understand what's happening with our clients' cases, and that litigation can be a grind. It can be tedious and time consuming.  When things get busy, attorney communication tends to fall by the wayside.
In my presentation, I'll also discuss that communication is not a burden. It's actually integral to success and achieving great settlements, because through regular communication, holes and red flags are discovered before they become "case killers" and before they can undermine your settlements.  For instance, mistakes, like inaccurate medical history, can be corrected and explained in a timely manner.  Treatment issues or problems with doctors or getting to specialists can be taken care of quickly.
It's also to make our world safer.  An important part of notable settlements is to set an example for corporations and unsafe trucking companies that otherwise would turn a blind eye to safety and choose to ignore rules that protect our families on the roads.  And it's  to hold auto insurance companies accountable when they break the law and refuse to pay No Fault benefits to good people who desperately need medical and wage loss.
Let's not forget that higher automobile accident settlements help all injury attorneys as a whole, as insurance adjusters using claims software like Colossus will often low-ball cases based on the estimates the program spits out as it evaluates experience and prior claims, and the median settlements for given injuries in a geographic area.