Government employees who cause car accidents should be liable for pain and suffering, emotional and psychological injuries, just like civilian drivers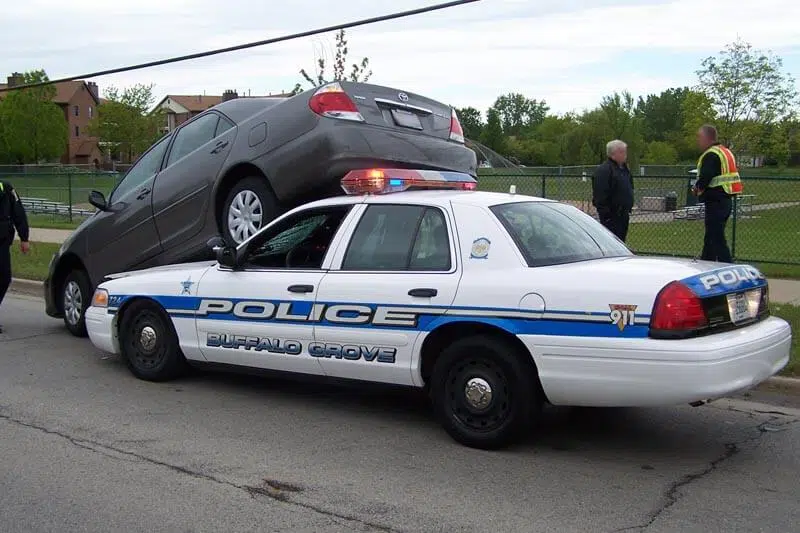 The law in Michigan was that government employees who negligently cause an automobile accident should be responsible for all of the injuries they cause.
Then came Hunter v. Sisco, which makes the most basic of legal and medical mistakes in attempting to separate pain and emotional injury from bodily injuries under the governmental immunity exception and MCL 691.1405.
Are your pain and your emotional and psychological injuries not worthy of compensation if they're caused by a government employee's negligent driving, even though they would be if  caused by a civilian driver's negligence?
Auto accident victims and most trial judges in my experience are answering this question with an emphatic "No."
Unfortunately, Hunter v. Sisco and Wesche v. Mecosta County Road Commission went  the other way, choosing to perpetuate a fiction well-refuted by the science and the medicine.
But this  may be about to change. The Michigan Supreme Court has agreed to weigh in on this issue, granting leave to appeal in Hunter and a case with related issues, Hannay v. Department of Transportation.
Unlike auto accident victims injured by at-fault civilian drivers, victims who are injured by negligent government-drivers cannot sue for emotional and psychological injuries.
This rule stems from the Court of Appeals' interpretation of the Governmental Tort Immunity Act's "motor-vehicle exception" to governmental immunity.
Generally, governmental agencies in Michigan are immune from tort liability for damages caused by the negligence of their employees.
However, as in all other states, Michigan has a "motor-vehicle exception," and the government can be held liable for "bodily injury" caused by their employees' "negligent operation" of a government-owned vehicle.
This has been well-established law in this state for many years. But in opinions starting in April 2013, the Court of Appeals has ruled that auto accident victims cannot sue for emotional and psychological injury damages under the "motor-vehicle exception" because emotional and psychological injuries do not qualify as "bodily injur[ies]."
Tomorrow, in part three of this blog series, I will discuss cases that apply the motor vehicle exception to pain and suffering, emotional and psychological injuries in governmental immunity car accidents.