Study cites 36% increase in severe injury claims for motorcycle riders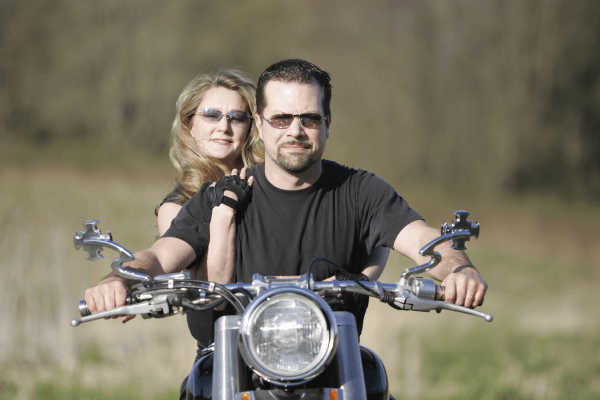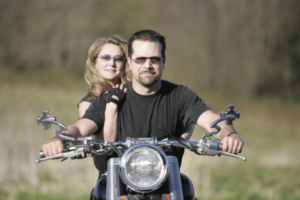 Here is one more sign  that the motorcycle helmet law repeal last year was a  senseless piece of legislation. Last year, Michigan Gov. Rick Snyder capitulated to a small but vocal special interest group, and he was willing to overlook the dramatic increase in people being killed, people being injured, and the cost for taxpayers increasing as a result of the helmet law repeal.
Now, motorcycle accident insurance claims have dramatically spiked after Gov. Rick Snyder's helmet law repeal in April 2012, according to a study of Michigan motorcycle accidents by the Highway Loss Data Institute, which is part of the Insurance Institute of Highway Safety.
The study pointed to a 36 percent increase in the severity of injury claims. And for un-helmeted riders, who must buy an additional $20,000 insurance under the law, their injury claims increased in severity by 22%, according to a news release by the Highway Loss Data Institute.
The result of the study is consistent with previous studies that show that rescinding motorcycle helmet requirements results in more fatalities and more personal injuries and more hospital admissions.
To see how the law change affected injuries, HLDI analysts compared medical payment (MedPay) losses from the 2010-11 riding seasons with the 2012 season. MedPay coverage insures against injuries sustained by motorcycle operators. Since many riders put their motorcycles away for the winter in northern states, only data from May through September were included in the study.
Said David Zuby, who is chief research officer of HLDI: "Weakening the helmet law seems to have made it somewhat more likely that riders will sustain injuries, but the big impact has been on the seriousness of the injuries."
Which makes perfect sense.
This was perfectly foreseeable before Michigan repealed its motorcycle helmet law.  It is also consistent with evidence from other states that repealed their own helmet laws before Michigan did.
In addition, HLDI Vice President Matt Moore said that after the motorcycle helmet repeal, motorcyclists are sustaining more injuries per crash, or more serious ones.
To put the increasing number motorcycle fatalities for riders without helmets into perspective, consider this alarming statistic from the Michigan State Police:
2011: 5 motorcycle fatalities for riders not wearing helmets; less than 5% of all deaths
2012: 55 motorcycle fatalities for riders not wearing helmets; just under 43%
What will it take for our Republican Legislature and Gov. Snyder to rethink the horrible political calculation that was made to appease a small but vocal minority and to disregard public opinion in the decision to repeal our motorcycle helmet law?

Related information:
Michigan motorcycle accident fatalities up 18% in 2012