Sending a text while driving has tragically cut short the life of yet another promising young person.  Alexander Heist was recently killed texting while driving his car. Below is a photo of 22-year-old Alexander Heist's unsent final text, which was cut off at the moment of  his April 3 car crash, when he drifted into oncoming traffic, jerked his  steering wheel and then fatally rolled his car off the road.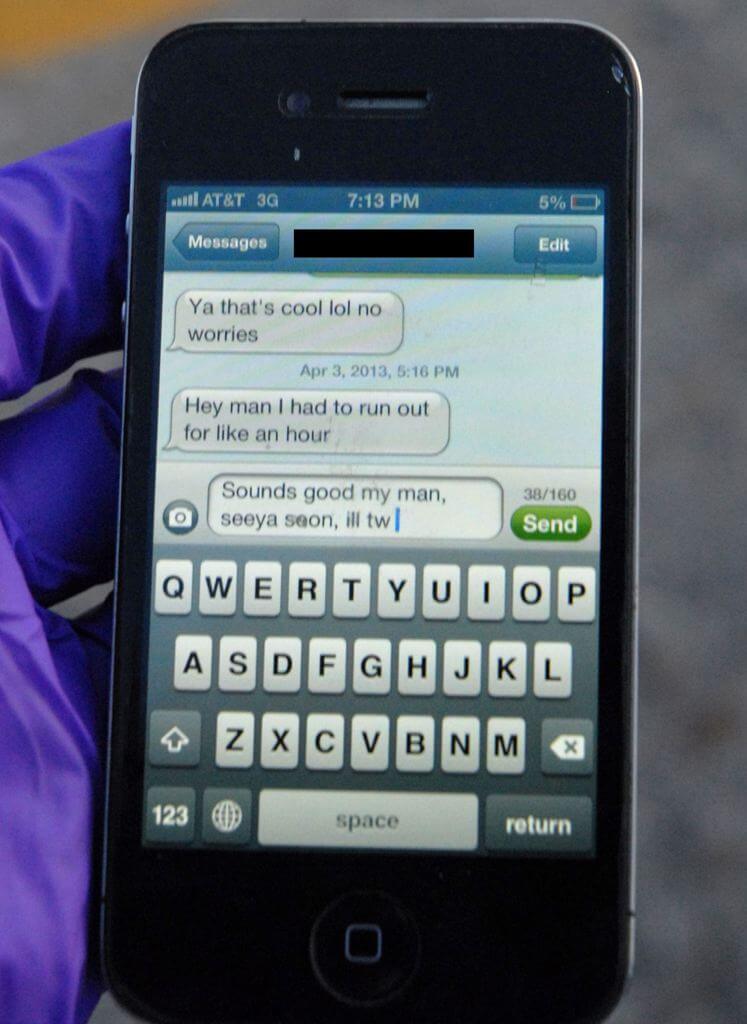 Alexander died shortly after the car accident. His parents and the police are hoping the released photo of this final text serves as a reminder to all of us to avoid distracted driving and texting while driving.  At all costs.
Said Alexander's mother, Sharon Heit, " In a split second you could ruin your future, injure or kill others, and tear a hole in the heart of everyone who loves you."
Yahoo News published an article about the fatal texting while driving car accident: Parents hope photo of fatal text serves as warning.
Related information:
On Distracted Driving Awareness Month, how do you talk to your kids about safe driving?