One in five people face hunger in Metro Detroit. This holiday season, our lawyers and staff help to fight hunger
Last Thursday, we took the day and went to Forgotten Harvest in Oak Park, where we packed up food donations into packages for hungry families. Our law firm also made a financial donation to the cause.
By the day's end, we packed 4,182 pounds of food.
Here are some photos from our volunteer day: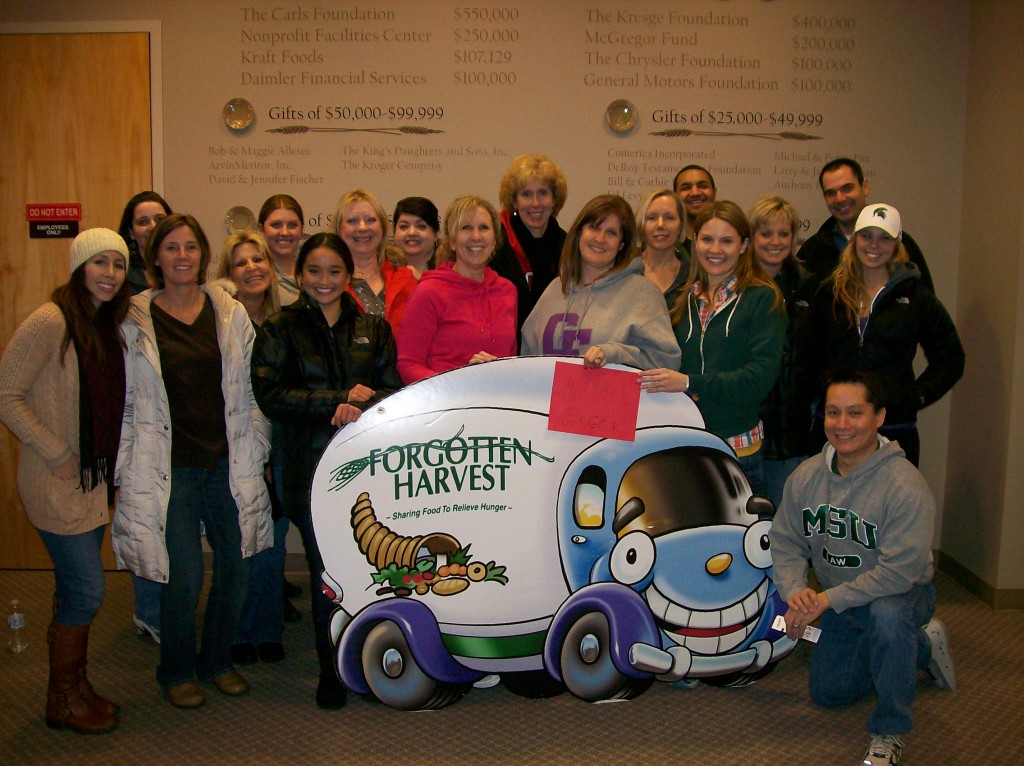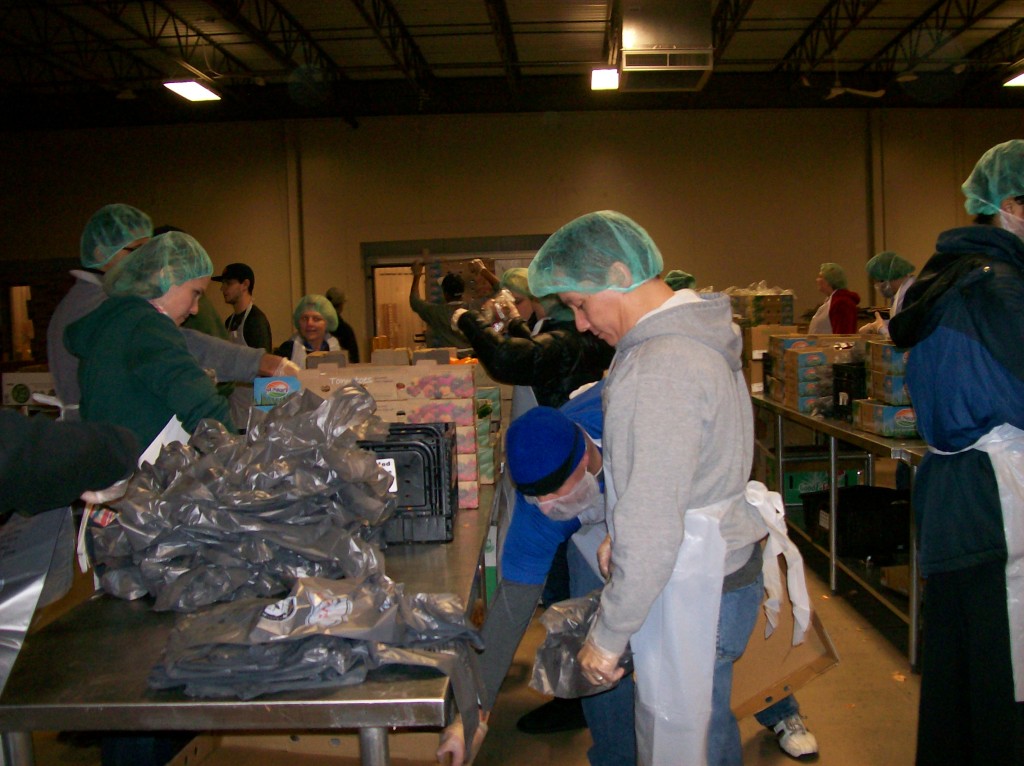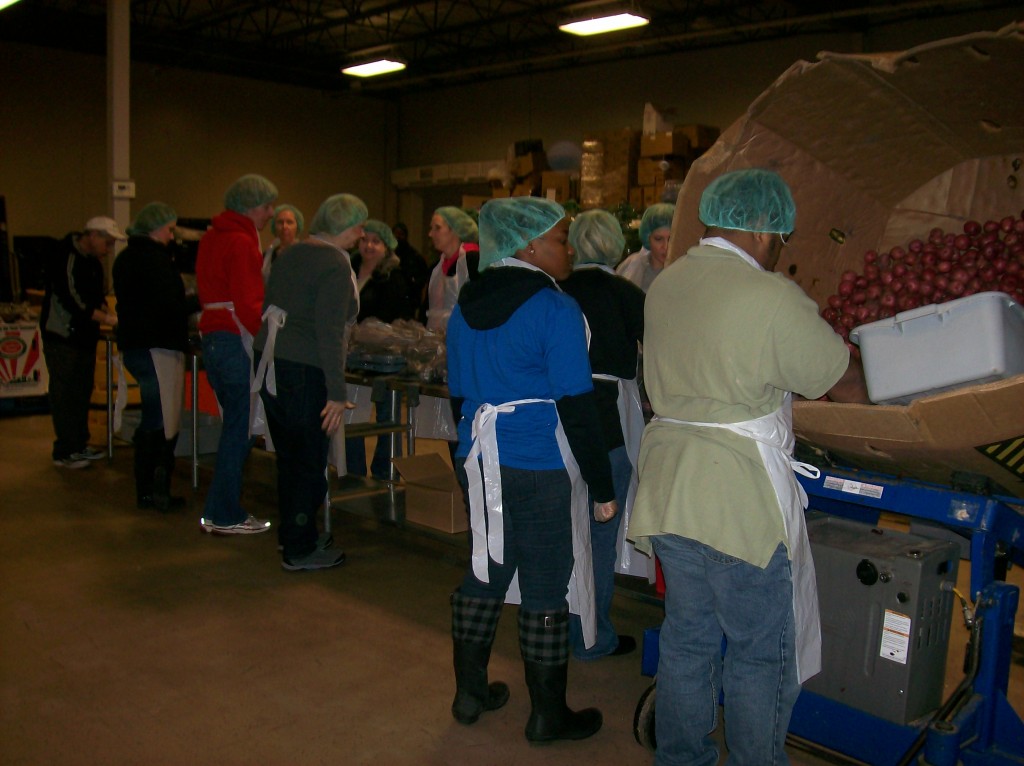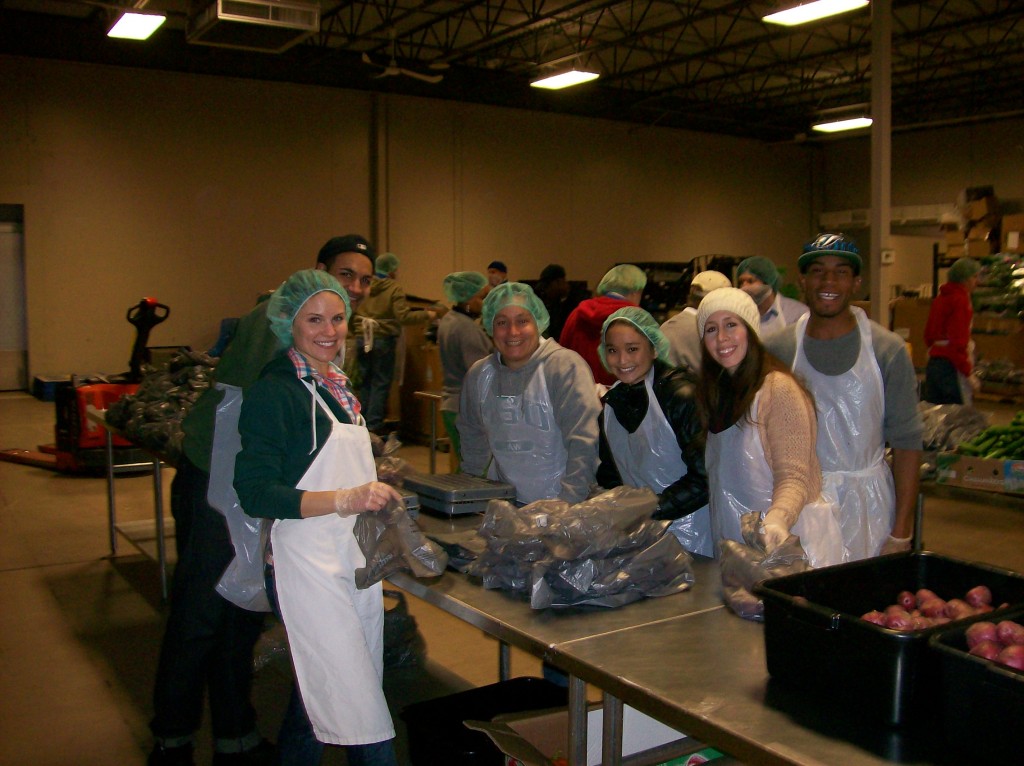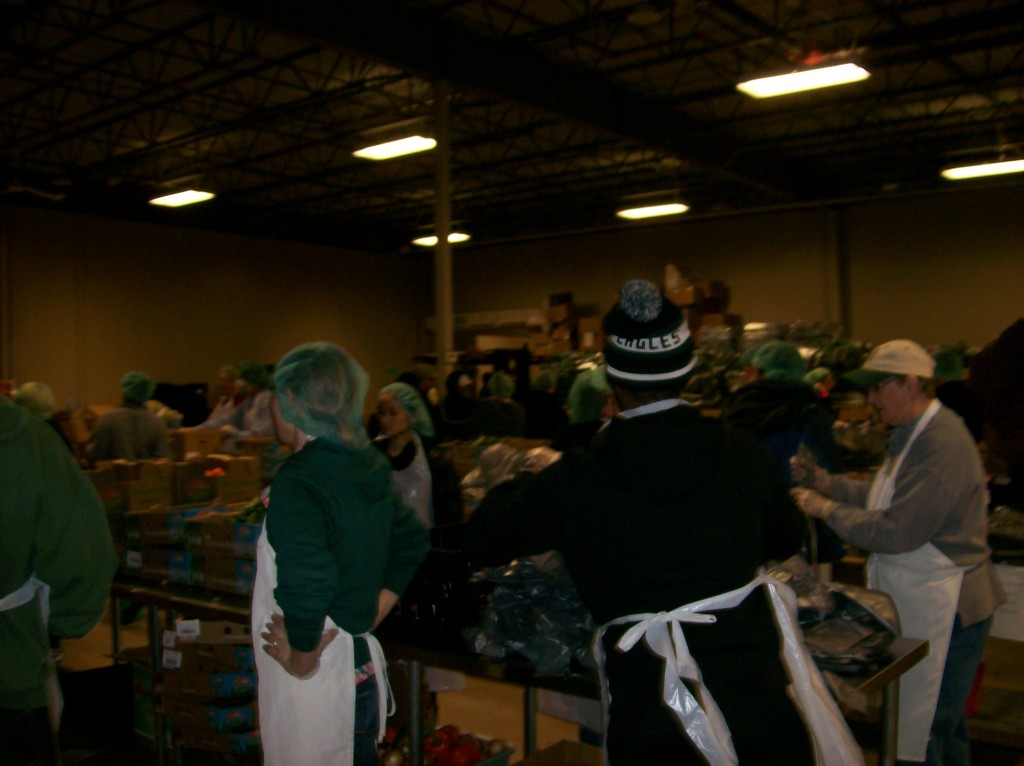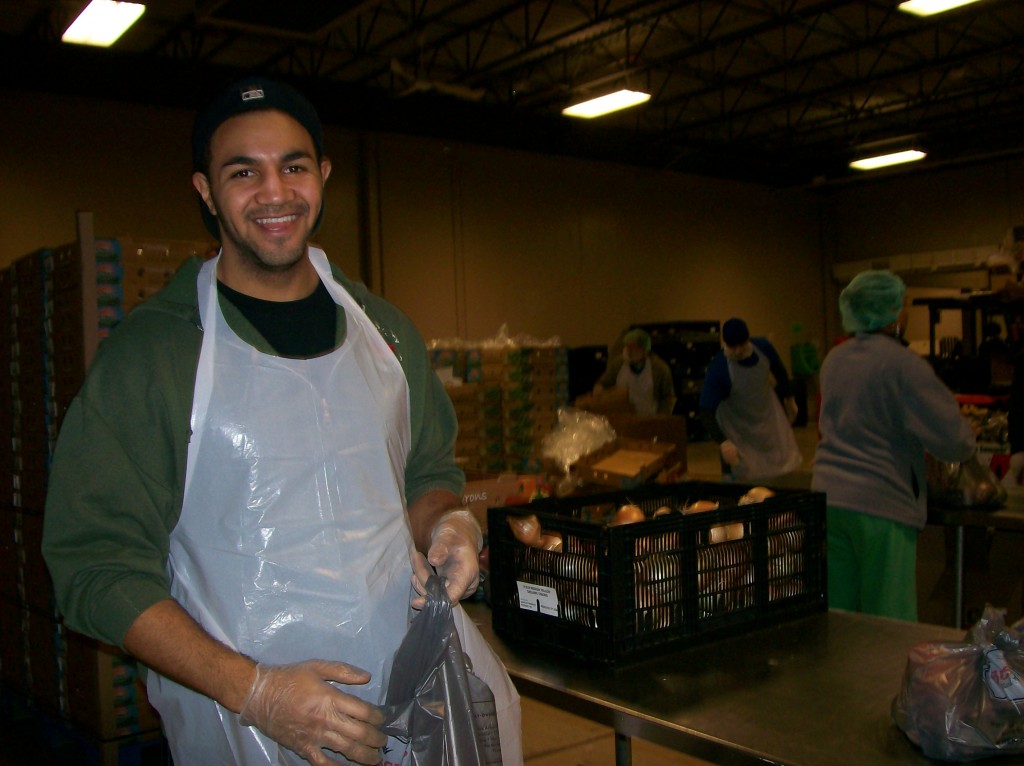 Forgotten Harvest is a very special charity. Its mission is to relieve hunger in the Detroit metropolitan community by rescuing surplus, prepared and perishable food and donating it to emergency food providers.
In  2011-12, Forgotten Harvest became America's largest food rescue by rescuing a record 42 million pounds of food. Forgotten Harvest "rescues food" by collecting it from a variety of sources, such as grocery stores, restaurants, caterers, dairies, farmers, wholesale food distributors and other health department-approved sources. This donated food – that would otherwise go to waste – is delivered free of charge to 250 emergency food providers throughout metro Detroit.
We wish everyone Happy Holidays. And we look forward to continuing to give back.
Thanks to Alison Tomak for all of her assistance making this day possible.