Personal injury lawyer discusses why Michigan trial lawyers represent true Republican values, based on a Fred Thompson op-ed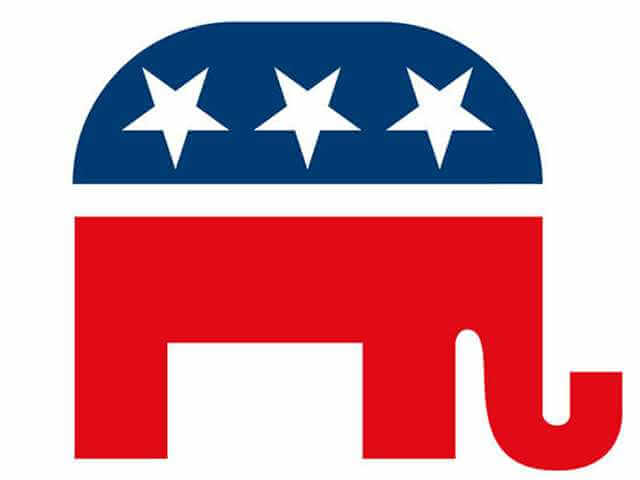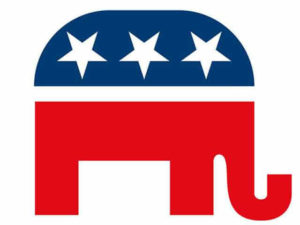 There is an element of the Republican Party in Michigan that has lost its voice. Instead, that voice seems to have been increasingly drowned out by the auto insurance companies. And lately, even the Chamber of Commerce has reflexively taken up the call for even more "tort-reform" in Michigan.
This makes the recent op-ed written by Fred Thompson especially timely. Senator Thompson is a conservative darling of the Republican Party, a former presidential candidate, and respected U.S. Senator (he was also great in Law and Order). Senator Thompson's opinion piece reminded all of us that respect for our civil justice system and the U.S. Constitution are actually true conservative values. Although his article appeared in the Tennessean and is directed at those urging tort-reform in his home state, the points he makes apply to Michigan as well.
It's ironic that Michigan has become the beacon model for "tort-reform" across the nation. Michigan has had some of the most drastic restrictions on tort cases and personal injury lawsuits, including pain and suffering caps in malpractice and product liability, in the entire nation. This was enacted by the Michigan Legislature in 1995, and found constitutional by the Engler "Gang of Four" Supreme Court (Read here for the 38 worst judicial travesties thanks to the "Gang of Four").
These giveaways to insurance companies in Michigan came at a time when our state economy has tanked. The most draconian tort-reform in the nation has not exactly led to either jobs or more employers coming to Michigan in the past 16 years. Nor has it reduced insurance premiums, even as entire areas of personal injury law in Michigan have been decimated. Auto accident filings, for example, were halved in the courts, but Michigan's auto insurance companies have continued to raise rates.
But it isn't false promises of more jobs or insurance company greed that should make people reject calls for more tort-"reform." Rather, it is that such legislative efforts contradict core conservative values. These values and principles, as Fred Thompson so eloquently reminds us, include respect for personal accountability and responsibility.
Senator Thompson writes:
To me, conservatism shows due respect for a civil justice system that is rooted in the U.S. Constitution and is the greatest form of private regulation ever created by society. Conservatism is individual responsibility and accountability for damages caused, even unintentionally. It's about government closest to the people and equal justice with no special rules for anybody. It's also about respect for the common-law principle of right to trial by jury in civil cases that was incorporated into the Seventh Amendment to the Constitution.
Trial lawyers (yes, you need us personal injury lawyers as well), using our civil justice system as embodied by the U.S. Constitution, remains our greatest protection against a privileged class, whether that class be of people, mega, multi-national corporations, or government abuse and over-reach. It requires all of us, the rich and most powerful included, to play by same rules and to follow the same rules, and to pay what you owe if you cause harm to others. It reminds us that there is no place for a privileged class in America, and that every one of us should be treated with dignity and respect. Damages (money), through the civil courts, remains our greatest protection and most important deterrent to dangerous, negligent or reckless behavior.
The new "Republican" party is not exactly in touch with its true conservative roots. Too many Republicans say they idolize the founding fathers, even as they would trample over the seventh amendment's right to trial by jury. The Fox News Roger Ailes wing of the Republican party, the insurance companies, and sadly, even the Chamber have lately knee-jerked for any government cap on pain and suffering damages, believing this is somehow good for business, Constitution be damned. I hope those who call themselves true "conservatives" will consider the words written by Fred Thompson this past Sunday.
– Steve Gursten is recognized as one of the nation's top personal injury lawyers handling serious car and truck accident injury cases and automobile insurance No-Fault litigation. He routinely writes about insurance company abuse and the No-Fault laws in Michigan, and is available for comment.
Related information:
Personal injury lawyer in Freep: Michigan too "tort-reformed" already
The right to bring a personal injury lawsuit it in Michigan
Dealing with Michigan car insurance companies
Michigan Auto Law is the largest law firm exclusively handling car accident, truck accident and motorcycle accident cases throughout the entire state. We have offices in Farmington Hills, Detroit, Ann Arbor, Grand Rapids and Sterling Heights to better serve you. Call (248) 353-7575 for a free consultation with a No-Fault insurance lawyer. We can help.