My 14-step plan to save  consumers money and keep the legal protections of No Fault insurance intact for auto accident victims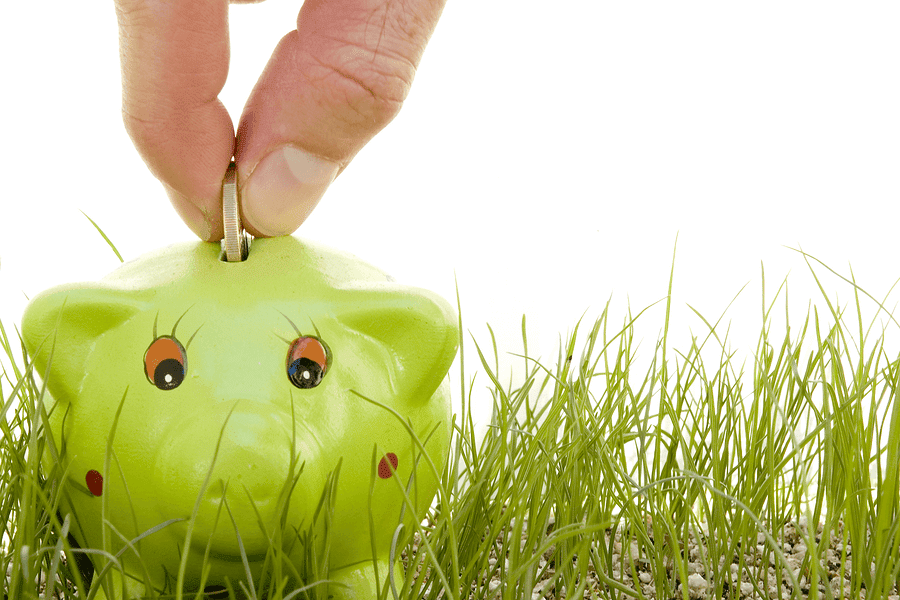 What do we do about the high cost of auto insurance in Michigan?
I've been asked this question  by the media, by colleagues, by people in the auto insurance business, by auto accident victims and even by Arnie Grinblatt who heads up the auto accident survivor advocacy group, CAPP Michigan (Concerned Association of Patients and Providers).
On the other side of the issue, it's a question I frequently see on the comments to blogs I've written about how important Michigan's No Fault insurance protections are for people who are seriously injured in auto accidents in this state, and why these protections must be saved. The question is also often asked by many who are just frustrated by the high costs of insuring their cars.
So I've put together my answer as a 14-step "Action Plan." I believe these ideas will both protect No Fault for people who desperately depend upon it, and lower the price of  auto insurance for consumers. I believe we can have the best of both. Here's what I would suggest we do:
Cap auto insurance prices at $200 below the national average.
Pass a law to empower Michigan's Insurance Commissioner to stop 'excessive' pricing by auto insurance companies.
End 'file and use' by insurance companies to allow for analysis of the "excessiveness" of Michigan auto insurance prices.
Michigan's Insurance Commissioner should conduct an updated study of the 'excessiveness' of Michigan auto insurance prices.
Stop auto insurers from passing along Michigan Catastrophic Claims Association (MCCA) assessment costs to consumers.
Don't allow insurance companies to raise a person's auto insurance rates for crashes he or she didn't cause.
Stop No Fault insurance fraud – for both sides. Attention must be paid to the medical providers who are clearly abusing No Fault; but attention must be paid to the claims adjusters who act in bad faith and ignore valid claims. Penalties must be assessed to stop both types of fraud.
Stop the growing number of ambulance chasing lawyers who are abusing No Fault.
Auto insurance companies must pay claims… or pay refunds!
Michigan's Insurance Commissioner should warn – and allow public hearings and financial inquiry – about auto insurance price increases.
Make the MCCA financial numbers public.
Require transparency into insurance company profits, premiums and payouts – which has been a costly oversight in Michigan, a state that legally requires consumers to purchase No Fault insurance.
Michigan's Insurance Commissioner should resume publication of the 'Buyers' Guide to Auto Insurance.'
Throughout the week, I will discuss each of the actions in my 14-step "Save No Fault Action Plan" in more  detail. Tomorrow, I'll review the actions related to the topic of "regulating prices."
Here are some related blog posts about this issue: